five types of prayer
Looking for the five types of prayer often talked about?

You have just landed in our page because you are eager and want to know the types of prayers in the bible and you became specific that you have mentioned that there is five type of them.
Many other places you hear people of God talking of four main types of prayer and others talk of seven types of prayer.
And on the lower side they talk of 3 types of prayer but it is good for me and you to know of different types of prayer so that we can be encouraged to pray always.

How many types of prayer do we really have?
Just keep on reading and we ask the Holy Spirit to guide us. We are going to discover in the bible how many types of prayers we have and is it really important to be so much concerned with  knowing the types of prayer given.

Well,
Here in our page we are a prayer ministry that specializes in prayers only. We help you to make a prayer request and other believers from around the world will join you petition our lovely God in heaven.
You are guaranteed a support from others as you pray.
We also help you to understand prayers better and make it known the prayer mission of Jesus. It is Jesus who said that we ought to pray always and not faint.
In order for us to reach a state whereby you pray without ceasing, you need to be taught what is prayer and why it is very important for you to pray to God always.
That is why as you get to understand the five types of prayer we have in the bible. We need to be motivated always to pray.
You have heard many other times people being encouraged to pray and if you do a follow up you will find many people have given up in their prayers and because they don't want to be seen out of context with others. We always want to feel a sense of belonging,they just say that they are praying.
But,
In real sense they are not actually praying. That is why we came up with this ministry to address this need and also bridge the gap that has been neglected for long.
People are not taught before they are asked to pray. If you search for many ministries that deals with prayers including individuals majority have not gone an extra mile that we here have got to. We are concerned with what we are seeing around and what we have experienced before.
This is the goodness to all of us around the world and as the world changes we need to pray more and we cannot pray more if we don't put our heads together and take this head on. We need to know why we are supposed to pray and why prayer is very important to a believer.
Making a prayer request to God opens the flood gates of heaven for the blessings.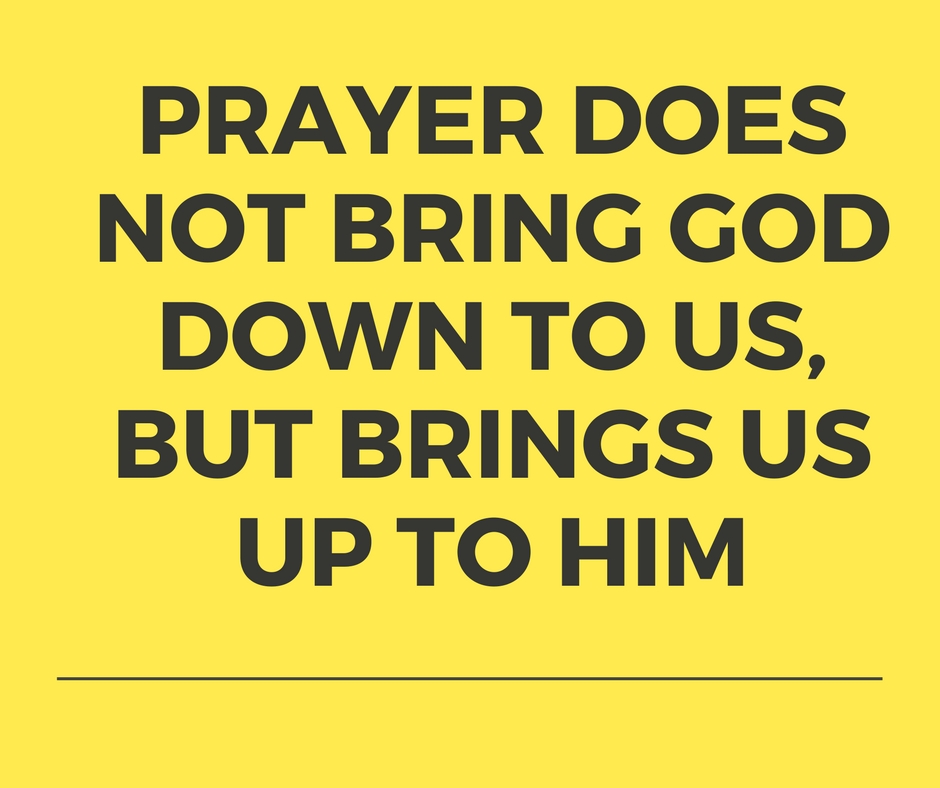 five types of prayer
According to the book of Timothy Paul different types of prayer. Let us read.
I urge, then, first of all, that petitions, prayers, intercession and thanksgiving be made for all people(1 Timothy 2:1)
We are going to talk each type of prayer separately so that you can have a deeper understanding and help you to keep on making prayer request to God always without growing weary. 
The types of prayer highlighted here is just a summary but the most important thing for you to understand what is prayer and why God urges us to pray always for all people.
Return from five types of prayer to church pastor guide -Home page

Join our prayer list,we keep you in our prayers

Have A Request or petition to God?Post here and others will join in prayers
Do you have a petition or prayer request to God and want others to join you in prayers? You can post it here.