how to pray for health
Here is how to pray for health.
As we raise communities that prays together,We want to thank you for visiting our page for an example of prayer.

You are in this page because you want to know how to pray for good health and how to go about it.
Maybe you are the one who is sick or one of your loved is sick and want to be prayed.
That is the reason as to why we created this page and this ministry so that we can pray together.
We know that through prayer all is possible

It is our goal to encourage and avail information that will help us to always be in the presence of God and pray always.
As you search for samples to help you ask God for good health.
Look at this prayer sample we have given below here that will help you at this time.

Our heavenly Father, I come before you through the name of our Lord Jesus, praising and glorifying you for your mercies. Thank you for your protection and care. I give you honor for the gift of life that I have.
You have promised that if I call you, you will hear and answer me. I decree and declare total healing upon my body in Jesus name.
Thank you Lord for the healing and through the stripes I'm healed.
Thank you Father for hearing and answering my prayer through the name of our Lord Jesus.
Amen

how to pray for health -sample prayer

My dear loving Father who is in heaven,
Let me take this opportunity to thank you for this wonderful love you have showed unto me and the grace that you have given me.
I come before you through the name of our Lord Jesus, thanking and praising for the mercies you have accorded me.
Thank you for sending your son Jesus Christ to die and save me from perishing, he forgave me sins and also healed me from all diseases. I take this chance to speak to my body to receive the healing that is in Jesus.
Thank you for hearing me and answering through the name of our Lord Jesus.
amen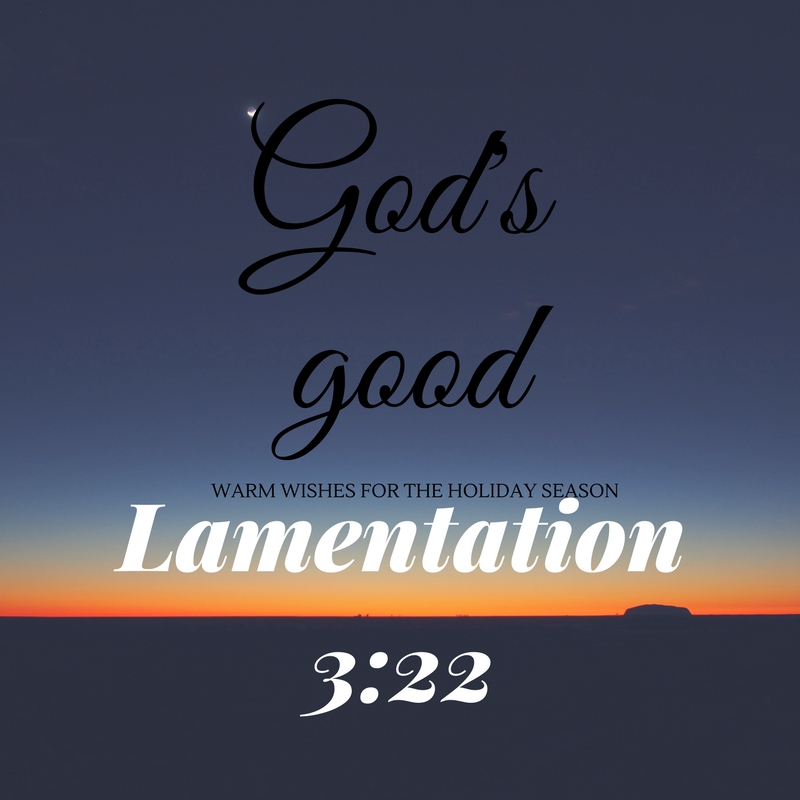 how to pray for health
We hope the above sample prayer has helped you as you pray for good health.
If you want us and others to join you in prayers.
We have provided a contact form that you can give us your name and the need that you want to be prayed for then we can join you.
If it is one of your loved one who is sick and want we pray for her or him then you can send the name and the type of sickness,so that we can petition our heavenly Father.
It is is the desire of our loving God that we be in good health so that we can continue doing His will on earth.
Here is the form you can use to give us the details

Thank you once again for visiting our page.
We are praying for you and want to wish you all the best in your prayer life.
Make an effort to make praying a habit.
Drop you email and name so that we can keep on praying for you.
Join our prayer list,we keep you in our prayers

Have A Request or petition to God?Post here and others will join in prayers
Do you have a petition or prayer request to God and want others to join you in prayers? You can post it here.