Prayer for thanksgiving
Here is the sample of prayer for thanksgiving,
Let us pray together..

My King and maker, thank you for allowing me to come before you through the name of our Lord Jesus, thanking you for the gift of life and for enabling me to see another day, thank you for the many ways you have created for me in this world, i resist any plan of the devil and his entices, i walk in your ways and statutes, Dear Father what a joy in my heart knowing that you have taken care of all that I need in this life, I glorify you always and praise you for the many wonders that are happening in my life.
Thank you for hearing and answering my prayer for I pray in the name of the Lord Jesus,
Amen

Prayer for thanksgiving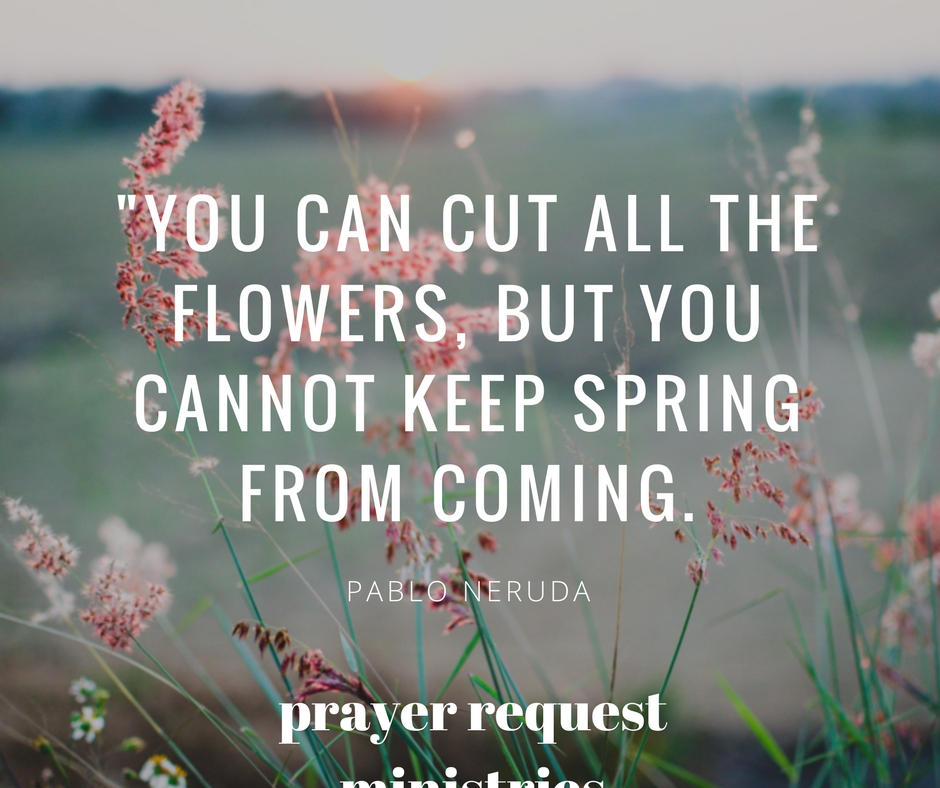 Here is another sample of prayer for thanksgiving
Eternal Father, what I joy in my heart to come before you through the name of our Lord Jesus,
Praising and giving your honor because of your love for my life, you have loved me the same way I'm and want to thank you in a special way Lord,
Thank you for your mercies that endures forever,your goodness follows me for the rest of my life.
King of kings, where it not for your grace majority of would not be alive today but you loved us even before we knew it and showed it by sending your son Jesus to die for us on the cross so that we can be saved.
Lord of mercy, you renew your mercies each morning for us to use the whole day, who is like you Lord, thank you always for you are with us even to the end of the world.
We want to thank you for the free things that you have given us in life including the free gift of life, the family and many people whom you have placed in various places to be a blessing upon our lives.
Thank you Father, because you have promised if we call upon you,you will hear and answer our prayer, and you will show us great and marvelous things that we don't in this life,
Dear Father we continue depending on you for everything and we trust because you know from the beginning to the end.
Thank you for all the people who have been a blessing into our lives, the world you put it in order,so that through it will shall be blessed, dear loving Father, may this come to pass so that your purpose can be fulfilled,
Father we thank you always because you care for us and your promises never fails,
Thank you for hearing and answering our prayer,for we ask in the name of our Lord Jesus,
Amen

Return from prayer for thanksgiving to prayer request ministries -Home page

Join our prayer list,we keep you in our prayers

Have A Request or petition to God?Post here and others will join in prayers
Do you have a petition or prayer request to God and want others to join you in prayers? You can post it here.