Prayers for a friend
Looking for sample prayers for a friend?
Thank you for visiting our page. we have more than one sample below here that can help you to keep in praying for your friends.
We all know that there is saying which says "A friend in need is a friend indeed".
We want to thank God for remaining truthful to your friends and you keep on praying for them.
In the book of proverbs 18:24 the word of God says ...A man of too many friends comes to ruin, But there is a friend who sticks closer than a brother.
That shows you mind of your friends and the bible advises that friends who remain and are there for us. They are the one who are more than brothers.

prayers for a friend - sample #1

My Father and my God,
Allow me to call upon you through the name of Jesus,
Thank you for this time that you have me to praise and glorify you because of your love.
Thank you Lord because of your mercies. King of kings, your goodness endured forever, at this hour Lord let me remember my friend______________(insert the name of your friend here and mention all the names given to him) whom Lord you gave me so that we can keep on expressing the love that you have given us.
since we knew each other. Our friendship has been enriching and of great help. Right now I want to put him/her unto your able hands that Lord you keep on protecting and helping him to stand firm in the faith.
Let him keep on knowing you and above all fulfill his/her dreams that are in his/her heart.
Thank you Lord for hearing and answering my prayer through the name of our Lord Jesus.
Amen.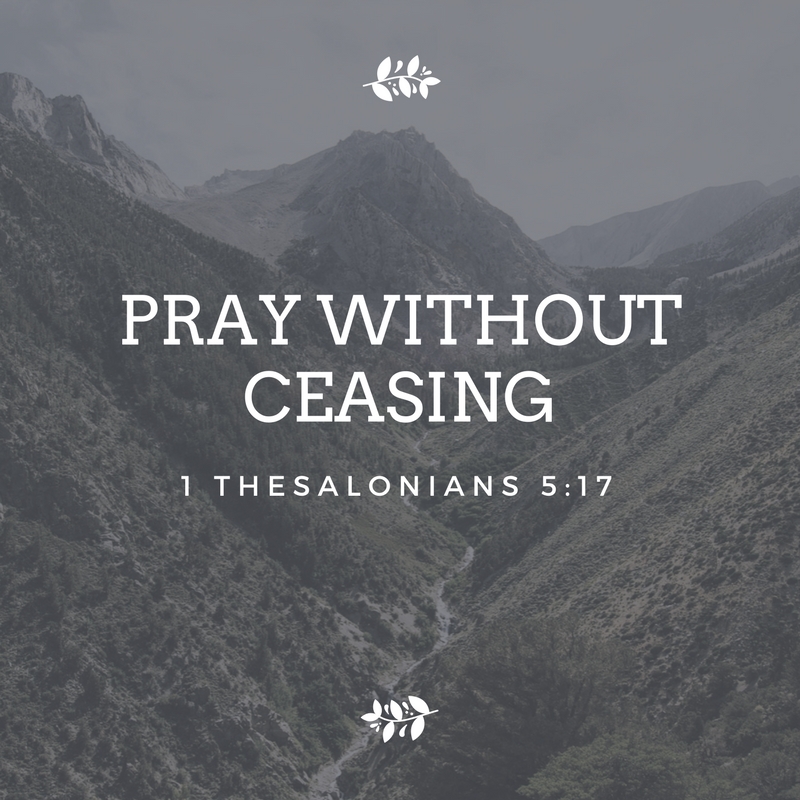 The best reward or gift you can give your friend is praying for him or her.
The devil is always moving about looking for anyone to devour him or her.
No one is save without prayers and prayers keep you in touch and allowing the heavenly kingdom to fight for you you always.

prayers for a friend -sample #2

Our heavenly Father who is in heaven,
Let me take this opportunity to thank you for this provision that you have given me to call upon you.
At this hour from the bottom of my heart. I want to thank you for the gift of Life.
Let me take this chance to pray for my brother/sister______________ who is my friend. I want to say that have really benefited from this friendship. He/she has supported me when I was down and even gone to an extend of doing much that didn't expect.
May you fulfill the desire of hi/her heart always.
I pray all this through the name of our Lord Jesus.
Amen.

prayers for a friend #sample 3

Gracious Father who is in heaven,My King and my maker,
I come before you through the name of our Lord Jesus,
Glorifying praise you because you are a Holy God,
You forgive and extend mercies to the many who accepts and believes in you,
Today is another day that you have given be to make my request be known unto you,
Thank you Father because you hear and answer our prayers,
I want to take this opportunity to remember all the friends whom you have positioned to be a blessing upon my life,thank you because through them have come to know your way and your will,
As we share this love that you have given me,I want to thank you in a special way that you continue blessing us for your own glory.
I glorify and praise your name because you are a loving God.
Thank you for your care,for I pray through the might name of Jesus Christ,
Amen.

Return from prayers for a friend to prayer request ministries -Home page

Join our prayer list,we keep you in our prayers

Have A Request or petition to God?Post here and others will join in prayers
Do you have a petition or prayer request to God and want others to join you in prayers? You can post it here.