A morning prayer
Here is a morning prayer to help you pray to God to be with you as you start the day and lead you all through the activities.

Dear loving Father who is in heaven, I humbly come before you through the name of our Lord Jesus,thanking for this precious morning that you have given me, thank you for this day that have never seen in my life, thank you for the gift of life and thank you for this wonderful opportunity that you have given me to call upon you, Heavenly God, I have the privilege of calling you my Dad knowing that when I ask you will answer me, when I call you hear me and when I knock you will open the door, Father, have woken up to start this day and I know your presence is with me, as I set out of this house this morning, may you go before me and open ways that no man can shut, remove any obstacles that the devil has put on the way, I trust and believe in your promises, you have said that you will be with me when I go out and when I come in, and no weapon forged against me shall prevail, thank you Father for the love that you have for me, I will forever walk in your ways, thank you for your goodness and mercies, as I go out this morning,may your will be done for I pray believing in the mighty name of Jesus.Amen
a morning prayer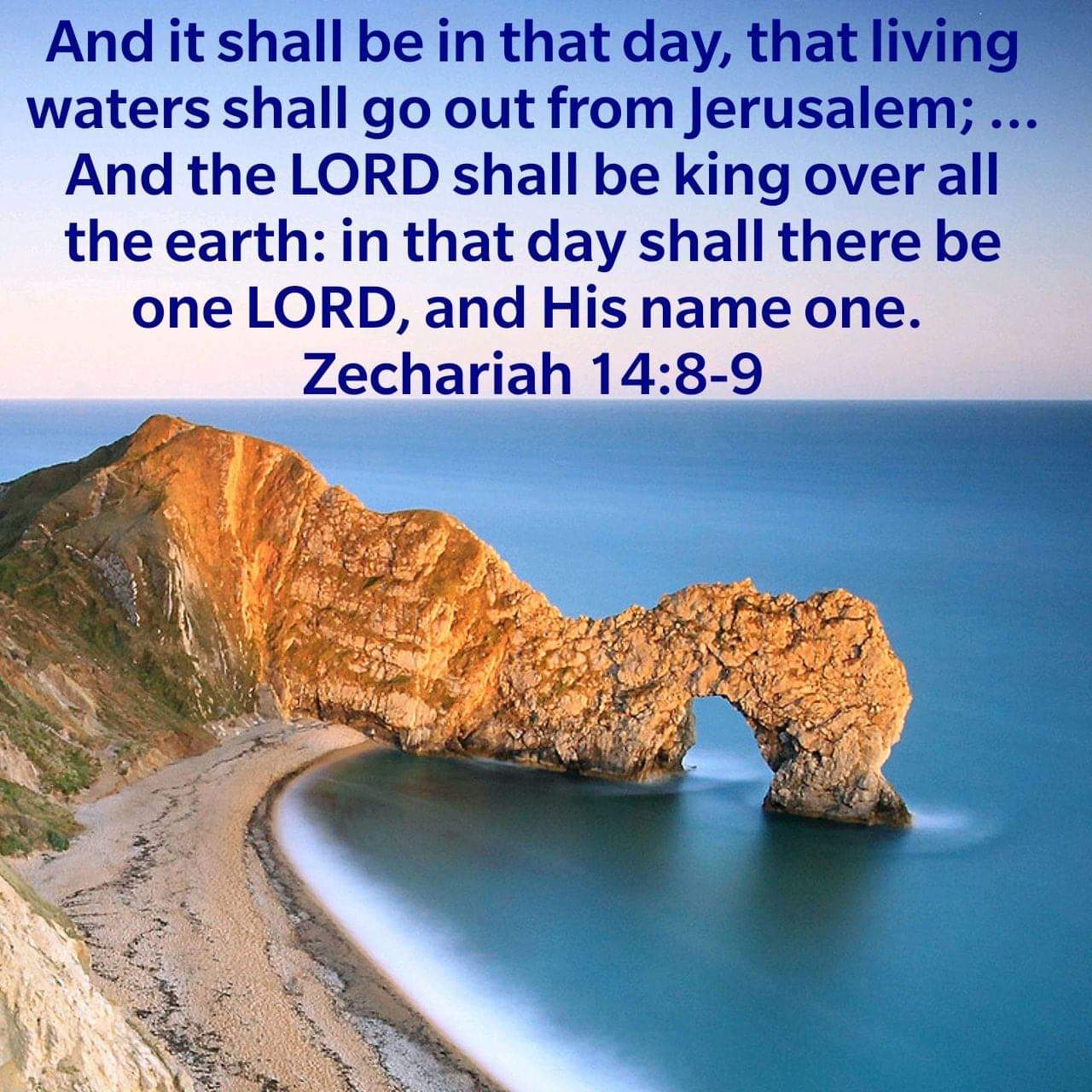 a morning prayer

Oh God in heaven, good morning, it is another day in my life to call upon you, thank you for allowing me to see this wonderful and beautiful morning that have never seen in my life, am ready now to set out and go to serve in the work that you have blessed my hands to do, I ask you to renew my strength so that I can do better than I did yesterday, forgive me where I err in the course of my working,hold my hand now as I go to the office, go before me and if there is any acts of the enemy, may they be removed in Jesus name, make me work in harmony with my colleagues at work, let your peace prevail during this day and at the end of the day glory and honor will be unto you, thank you Lord for hearing and answering my prayer in Jesus name I pray and believe.Amen
a morning prayer

Please click here and help reach more people by supporting us
Let us pray for you

Have A Request or petition to God?Post here and others will join in prayers
Do you have a petition or prayer request to God and want others to join you in prayers? You can post it here.