christian marriage prayer
Looking for christian marriage prayer?
Below here is sample prayer to guide you as you pray for your marriage so that God can keep you strong and in perfect peace.
sample marriage prayer

My heavenly Father want to thank you for allowing me to come to you through the name of our Lord Jesus,giving you praises and honor because you are a loving God.
Thank for the provisions that you have given me in life and the gift of life that I'm able to praise you at this hour,
Dear loving God,let me take this opportunity to thank you for my marriage,I know marriage is an Holy institution as you have told me in the book of Hebrews chapter thirteen and verse four,where you have said that it is an Holy institution that needs to be honored.
I want to thank you that despite our imperfection,you are molding us and shaping us so that we can fit in this institution that you have sanctified.
Continue revealing yourself to us so that we can know you better and bring glory and honor to you dear Lord,
Let your name be glorified now and forever more in the name of our Lord Jesus,I pray and believe
Amen

christian marriage prayer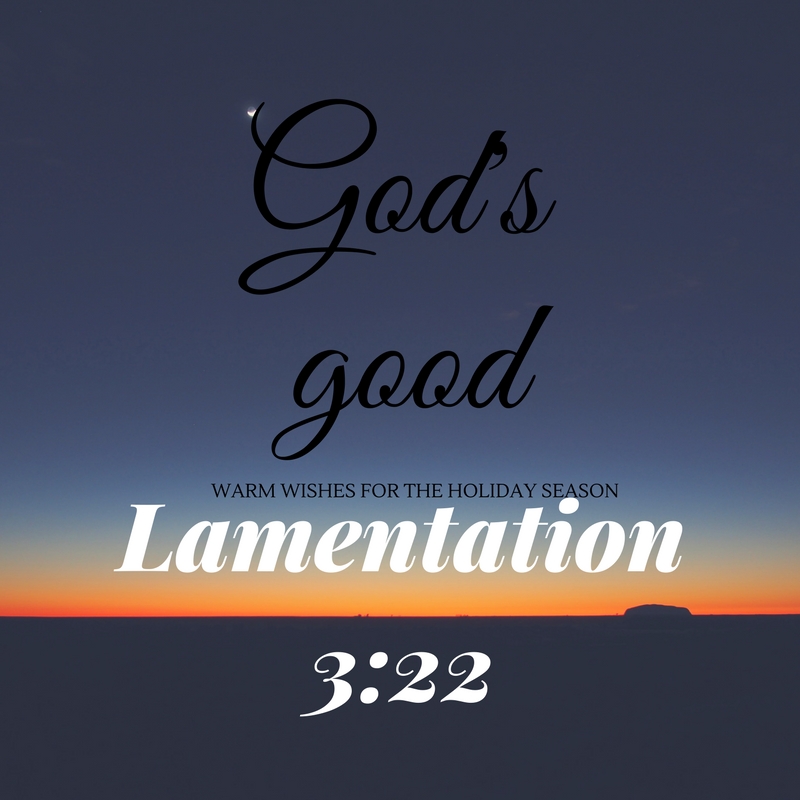 If currently you are going through challenges in your marriage then the christian marriage prayer below here will guide you as you petition our heavenly Father to intervene so that you marriage can be restored to what God intended it to be.
It is our prayer that you continue trusting in the Lord who is the author and finisher of our Faith.
Whatever challenges you are currently facing just know that God will help you to carry it.
He say we cast all the cares unto Him because He careth for us.
From here,just know that we are praying for you and God shall see you through.

Dear loving Father who created me, I come before you through the name of our Lord Jesus,
Thanking for the gift of life and the opportunity to call upon you at this hour,
My loving God,I know your mercies endures forever and you never leave nor forsake all those who seek for your help,
My Father I want to ask you that you give me peace that surpasses human understanding and may you keep on providing me with the grace that you have promised in your word so that I can come our victorious from the current challenges I'm facing in my marriage.
Thank you Lord for answering my prayer through the mighty name of our Lord Jesus,I pray and believe,Amen

As you pray to our heavenly Father remember to claim the promises of Him because all the promises in Jesus are Yes and Amen.

Return from christian marriage prayer to Prayer request ministries -Home page

Let us pray for you

Please click here and help reach more people by supporting us
Have A Request or petition to God?Post here and others will join in prayers
Do you have a petition or prayer request to God and want others to join you in prayers? You can post it here.
What Other Visitors Have Said
Click below to see contributions from other visitors to this page...

Prayer for a broken marriage

My Names Lindsey Shaffer and I need Prayer for me and my Husband Charles shaffer, we are divorced but I still consider him my Husband under God, We have …