christian prayers for healing
Looking for christian prayers for healing? Below are several prayer samples to have a look.
Healing both emotional and physical is full package which comes together with the forgiveness of sin.
As we read in the book of Psalms.
who forgives all your iniquity, who heals all your diseases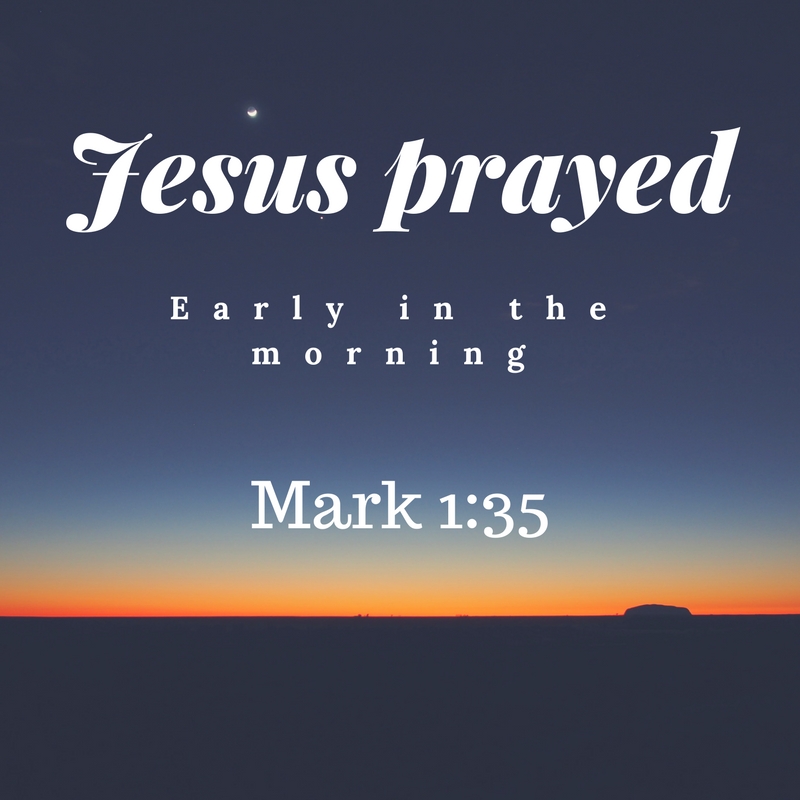 The sample prayer need to be offered after you have knelt down,Kneeling down is a sign of humility and gives you a higher concentration as you pray.
Practice to find good positions that can help you to have a better opportunity to offer your prayer requests to God.
Remember the principle of God says. Pray without ceasing with all manner of prayer.
Therefore positions don't really matter when it comes to reaching the heavenly courts for the blessings.
Here is your sample prayer for healing to have a look at.

My heavenly Father who is in heaven, I come before you through Jesus Christ to praise and glorify you because of your love,
Thank you for the gift of life and your grace is sufficient that enables us to access your blessings that you have already given us through Jesus Christ who died on the cross so that we can be saved for all of us who believe Him,
That you Lord because you have promised that all promise in Jesus Christ are yes and Amen, I want to claim the healing promises given in the book of I peter 2:24 where you have promised that through the stripes of Christ I'm healed.
I know that promise is mine and thank you Lord that through Jesus Christ is made really in my life. You have also promised to send your word to heal me. Lord it is mine and want to thank you for making it possible.
Even though have not seen it physically happening, I know through faith that is has taken place, As I rise from where I'm kneeling. I want to thank you Lord for your goodness that endures forever,
Thank you for hearing through the name of Christ, I pray and believe,
Amen

christian prayers for healing
My Father and my God,
What a joy to come before you through the name of our Lord Jesus,
Who died and resurrected to save from sin and through the stripes we are healed,
I take the authority you have given me in your word to command any thing that is causing discomfort in my body to leave in the name of our Lord Jesus,
I thank you Lord for I have received the healing and walk freely in your love through the name of our Lord Jesus I pray and believe,
Amen

Below are the prayer samples that you can apply to other areas in life including spiritual growth,friendship and many more.

christian prayers for healing related articles

Return from christian prayers for healing to prayer request ministries -Home page

Let us pray for you

Please click here and help reach more people by supporting us
Have A Request or petition to God?Post here and others will join in prayers
Do you have a petition or prayer request to God and want others to join you in prayers? You can post it here.
What Other Visitors Have Said
Click below to see contributions from other visitors to this page...

prayer for my health

Please God heal my waist pains for me am suffering from my waist for 26 years now please God healing me today and remove curse out of me and my family …
My biopsy results

Hello, please could you pray that my mammogram and biopsy this week will be clear and normal. I have had to have a further biopsy and I am praying for …