personal prayer of thanks
Welcome to the personal prayer of thanks sample.
Below is a sample and guide prayer to help you as you pray to our heavenly Father,
The sample prayer is meant to inspire and uplift your heart to connect to God so that you can tap to the heavenly blessings that God has stored for all those who call upon Him

personal prayer of thanks
My heavenly Father, thank you for the opportunity you have granted to me this morning as I seek for your divine protection and guidance,
Allow me to call upon you as I ask you to show me great and marvelous things that have never seen in my life.
Thank you for your love and care and taking care me through the night and have seen this day, it is a day that have never seen in my life and want to thank you for enabling me to see it.
My gracious Father, what a joy in my heart for the grace that is sufficient to me. It is because of your mercies that I'm able to enjoy the many blessings in this life.
As I start this day, let me thank you because your promises are sure unto me and in Jesus all things are possible.
Thank you Lord and may your name be glorified now and forever more in Jesus,I pray and believer.Amen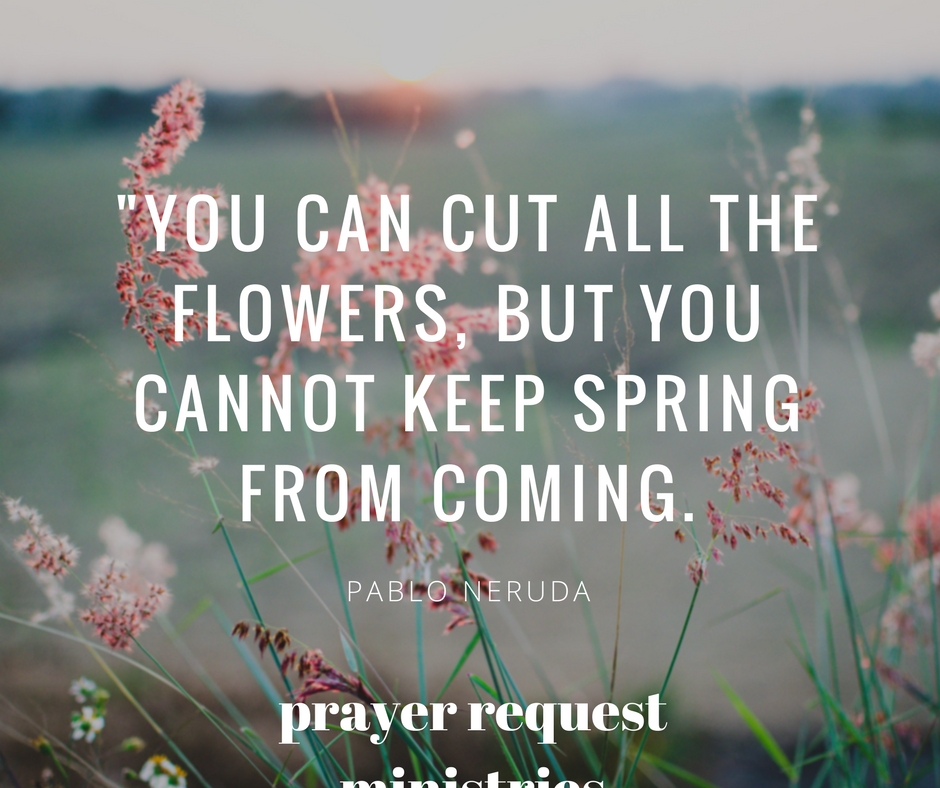 Remember that pray is the only way we connect ourselves to the heavenly courts.
Prayer is a license we give the powers from heaven to operate on earth.
This is the reason we have to pray without ceasing or stopping.
Make it a habit to pray all the time not as a ritual but a habit which has an implication in your life.

personal prayer of thanks
Lord of mercies,let me come to you at this hour through the name of our Lord Jesus,thanking you and praising for what you have done to my life,
I have seen your hand in many things that have happened in my life, thank you for the gift of life and your faithfulness following me in every step of this life.
You have overflowed me with blessings that have never experienced in this life. May your name be glorified always through the name of our Lord Jesus,Amen

Prayer is a weapon that the devil fears most and we can keep him at bay if we pray always and connect ourselves to God all the time.
It is my sincere prayer that the sample prayer of thanks in page have inspired you and you will make the act of prayer to be a habit in your life.

Ooh Lord, Let me take this opportunity to thank you for this day that you have given me, may your name be glorified forever.
what a joy to come to you through the name of our Lord Jesus, giving thanks and praises for the grace that you have given me.
I thank you for the gift of life and thank you for your mercies that you renew each morning.
Lord of mercy thank you for your protection and care. I will praise and honor you forever.
Thank you Lord for hearing and answering my prayer in Jesus name.
Amen

Return from personal prayer of thanks to prayer request ministiries -Home page

Let us pray for you

Please click here and help reach more people by supporting us
Have A Request or petition to God?Post here and others will join in prayers
Do you have a petition or prayer request to God and want others to join you in prayers? You can post it here.