Prayer points for breaking stubborn curses
Below are the prayer points for breaking stubborn curses holding you back from getting the blessings that the Lord has for your life since the foundation of the word.
We take this earliest opportunity in joining you as you pray and break the stubborn curses out of your life.
The prayer points below here will guide you.
prayer points for breaking stubborn curses

1. At this moment I want to confess that Jesus is Lord and thank him for accepting to be a curse on my behalf.
2.I want to ask for forgiveness for any sin have committed or my ancestors committed that gave access to the curse that is following me,please forgive me Father
3.I break the curse that is holding me back and exposing me to bad luck and I command the spirit of bad luck and misfortune that is following me to leave in Jesus name.
4.I renounce any and all curses that have been spoken to me by others knowingly and unknowingly in Jesus name.
5.I ask you Lord to help and teach me to walk always in your will that is in Jesus Christ.
6.I also take the authority in Jesus Christ and break any curse in me and in any of my family members to be set free in Jesus name.
7.In Jesus name I claim the promise in Galatians 3:13-14 which says Christ hath redeemed us from the curse of the law, being made a curse for us: for it is written, Cursed is every one that hangeth on a tree: That the blessing of Abraham might come on the Gentiles through Jesus Christ; that we might receive the promise of the Spirit through faith.
8.In Jesus name I release myself from the power of the curse that is following my life and declare that am free in Jesus name.
Use the above prayer points to guide and help you pray.
As a ministry of prayer you are in our prayers and just know that we are praying for you.
You are covered by the blood of Jesus and nothing will touch you in Jesus name.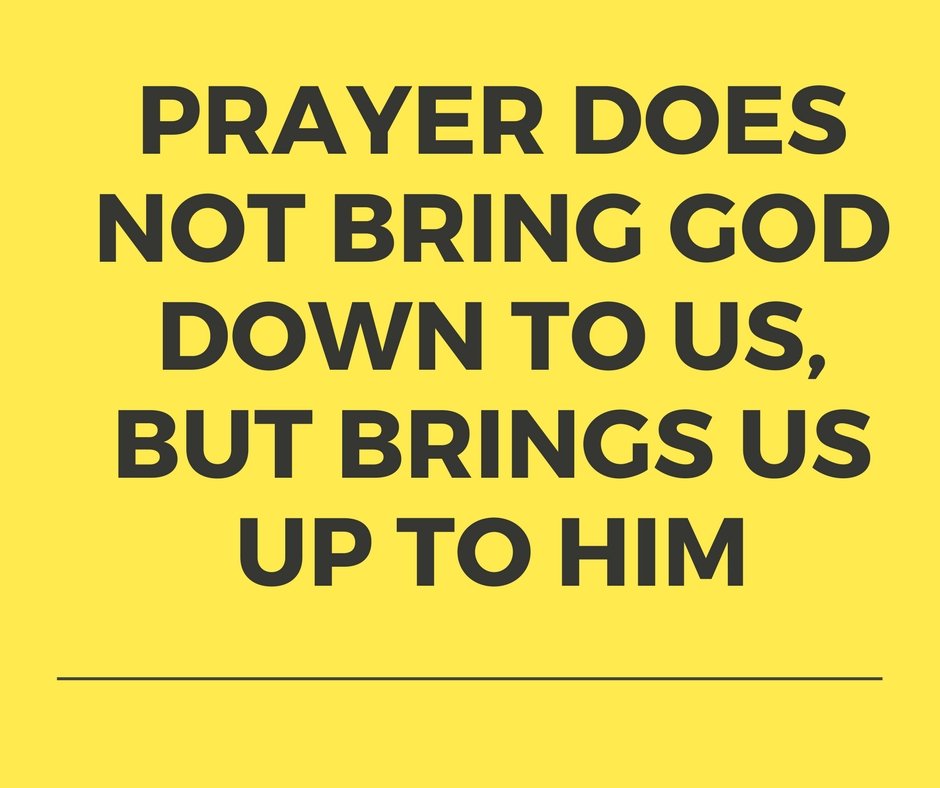 As you pray, we want to let you know that the best way we can is to mention your name.
We have a box below here whereby you can leave your name and email so that we can keep mentioning you.
We also use it to send encouraging messages and verse that will give you hope.
God is real and keep trusting in Him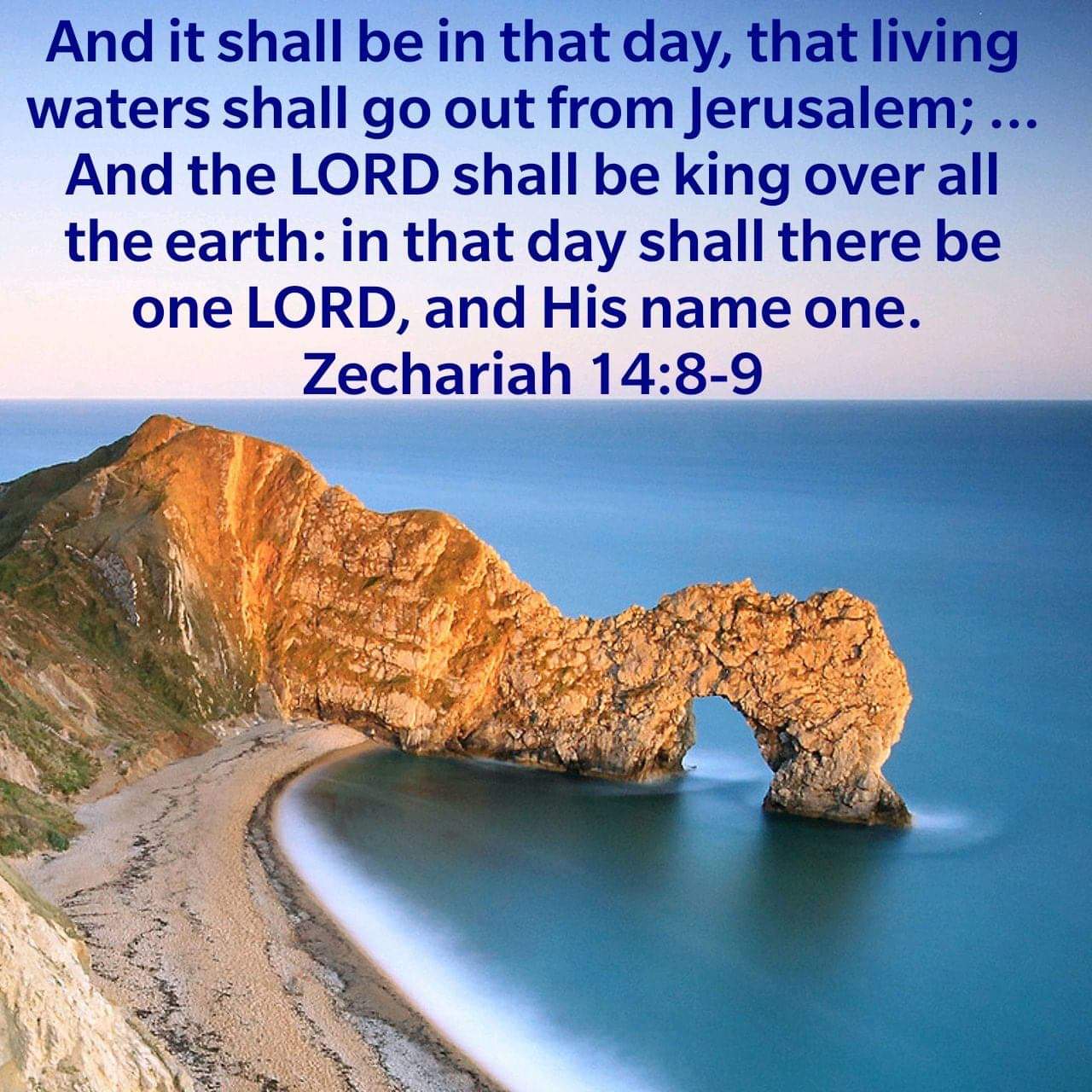 prayer points for breaking curses
Father, I thank you for delivering me from all curses in Jesus name
I decree that am free from the curse of the law through the mighty name of Jesus Christ
I declare that am free from any form of generational curse that are following my life whatsoever in Jesus name
I declare that have been translated from the kingdom of darkness to the kingdom of light in Jesus name
I declare that no weapon formed against shall prevail in Jesus name
prayer points to remove bad pattern
prayer points to break curses
Please click here and subscribe to the prayer channel
Let us pray for you

Return from prayer points for breaking stubborn curses to prayer request ministries -Home page
Have A Request or petition to God?Post here and others will join in prayers
Do you have a petition or prayer request to God and want others to join you in prayers? You can post it here.