praying for a breakthrough
You are praying for a breakthrough over a certain issue over your life, let us join you in prayer
We know that the grace of God is sufficient and our loving God will see you through over the issue that you are praying.
As a ministry we are joining you in prayer and you can use the prayer sample below here as we pray along, since we don't know your experience or the issue that you want to be prayed for, you can mention it as we pray or  send your email so that we can be able to contact you for prayer request.
Meanwhile let us pray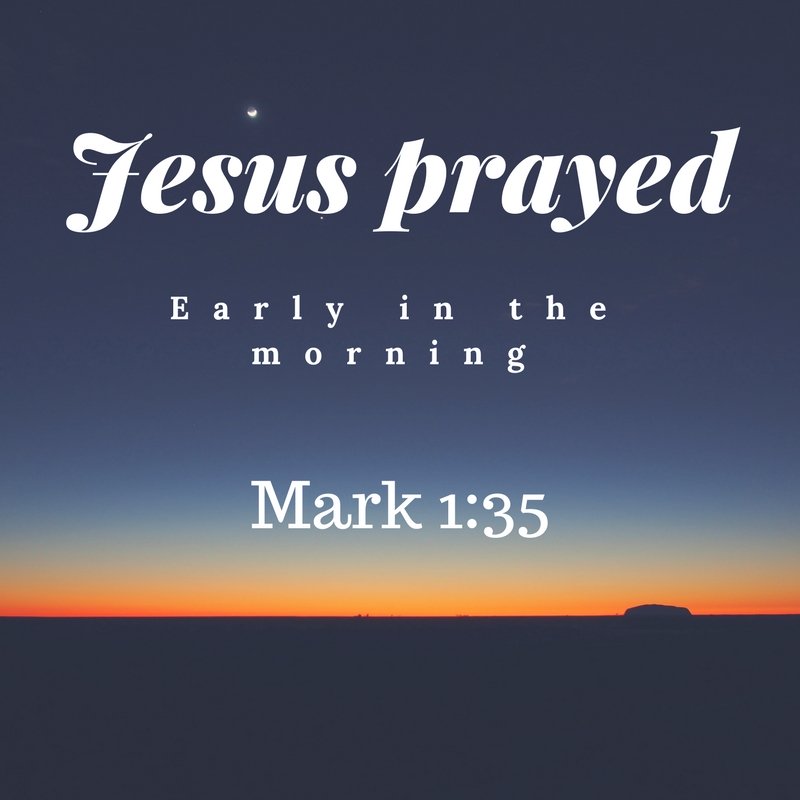 Heavenly Father, I pray for my Sister who is experiencing difficult life right now, she is reading this prayer and want to remember her in my prayer, you know here how life has turned currently, she needs your intervention right now, may you help her to get the issue solved so that she can have the peace that she has always desired for, thank you because you are a faithful God and have promised that you will answer the desires of our heart, may you help her in Jesus name I pray and believe.Amen
Oh God who is in heaven, let me take this precious moment to remember my brother Robert who is searching for a job, I stand in the gap so that you can fulfill his desires, may you soften the heart of the employers so that he can be able to get the dream job, thank you because your mercies always follows us and is renewed each morning, thank you for hearing and answering our prayer in Jesus name I pray and believe.amen 
praying for a breakthrough

Dear loving Father who is in heaven, thank you for allowing me to come before you at this hour of the day with thanksgiving in my heart knowing that you hear me, you have promised that you will meet my needs according to your richness in glory, may you help me to have a breakthrough in Jesus name I pray and believe. Amen
Loving Father who is in heaven, in the name of Jesus wan to thank you for allowing us to call upon you, I want to pray for our sister Jane who is in hospital and want a breakthrough, may you heal her through your healing power so that glory will be unto you, thank you for hearing and answering in Jesus name.amen
Please click here and subscribe to the prayer channel
Let us pray for you

Have A Request or petition to God?Post here and others will join in prayers
Do you have a petition or prayer request to God and want others to join you in prayers? You can post it here.