Types of prayer
Looking for types of prayer?
We trust that the Lord has kept you well. Welcome to our page and the prayer center at large where we deal with prayer only.

We know you are here because you are interested in knowing the types of prayer that is found in the bible.
In the book of Ephesians 6:18 talks of ....And pray in the Spirit on all occasions with all kinds of prayers and requests. With this in mind, be alert and always keep on praying for all the Lord's people.
The verse is talking of praying in the spirit on all occasions and praying all kinds of prayers and requests.
All kinds of prayers is another way of saying types of prayer

Types of prayer in the bible
Let us now look at the types of prayer in the scripture.
And the prayer of faith will save the one who is sick, and the Lord will raise him up. And if he has committed sins, he will be forgiven(James 5:15)
PRAYER OF SUPPLICATION AND THANKSGIVING

Is a type of prayer where you keep on asking to God,an example from the bible is found in the text we have given below here.
Do not be anxious about anything, but in everything by prayer and supplication with thanksgiving let your requests be made known to God(Philippians 4:6)
I urge, then, first of all, that petitions, prayers, intercession and thanksgiving be made for all people(1 Timothy 2:1)

This is where you intercede for others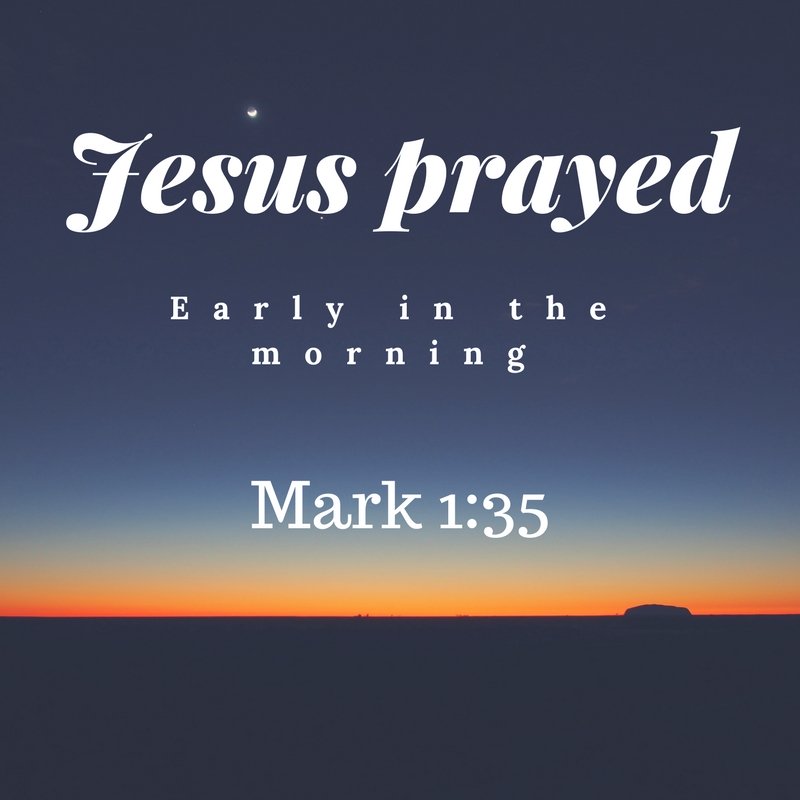 The prayer subject is a misunderstood one among the body of Christ. If there is an area that is widely spoken is the area of prayer. If you ask anyone can tell you that they know prayers.
Everywhere you go people know that they ought to pray.
If you ask them whether they are committed to it,you will get few people who are committed.Why are the majority not praying. The simple answer you will get is that many don't have time to pray and that is why they are not committed.How can we cure or bridge this gap.
If you are reading this and also have questioned the same then we can do something about it.
That is why we have this prayer requests ministries that is dealing with prayer. We want you to join our hands and pray for each other while teaching ourselves too how to pray.
The problem is not that we are not aware that we are supposed to pray but no one has taught us the correct way of praying. If you are like me then you have concern that if we cannot pray we will stop the power of God from operating.
A life example is breathing.
Let one day you lock yourself in a room that has got no oxygen and try to breath. Watch out and see if you can survive.Why then do we walk around assuming all is well and yet we have disconnected ourselves from the source of life.
That is why you seeing bodies walking but spiritually many of us are dead. We stopped breathing spiritually and nothing is taking place in our lives.
We can talk about our condition but rarely do we take an initiative of reconnecting our lives again to God through prayer.
This ministry is there to help you reconnect again. We are teaching and helping you to know more about prayer.Once you know you will help a brother or sister and together we shall have spiritual life again.
Once we know and are aware then we shall remain committed to praying and our prayer life shall be our livelihood again. We shall not only talk about it but shall breath it.
That is why this prayer requests ministries is there for.
Please click here and subscribe to the prayer channel
Let us pray for you

Have A Request or petition to God?Post here and others will join in prayers
Do you have a petition or prayer request to God and want others to join you in prayers? You can post it here.