A prayer of good luck
Here is a a prayer of good luck sample that can guide and help you as you prayer to God to help you 

We always thank God for the provision given to us through Jesus Christ. Let us now be happy because the grace of God is upon.
The plan of God that was laid during the foundation of the world has been revealed to us through Jesus.
As we pray together, let us remember that God hear us because of Jesus Christ and that word given to us has promised that whatever we ask in His name, we are heard.
Here is the verse that says so...
If ye abide in me, and my words abide in you, ye shall ask what ye will, and it shall be done unto you.(John 15:7)
Let us pray
Dear loving God, I know you hear me because of Jesus Christ, I want to take this opportunity to thank you for your love and care,thank you for allowing me to come before you through the name of our Lord Jesus,thank you for your provision that is in Jesus, thank you the promise that is in Jesus which says that we ask anything in the name of Jesus you will hear and answer us.Dear God, as I set out to perform the duties that you have blessed my hands, I want to ask you to go before me and open doors that no man can shut, I remember your love that you showed to our fore fathers as you delivered them, heavenly Father that you for your unfailing love, I know you have answered my prayer in Jesus name I pray and believe.Amen
Dear loving Lord, thank you for your mercies and care, thank you for the opportunities you have given me,thank you for the wonderful family you have given me including lovely husband and good children as I start this day,May love favor be upon me,keep opening for me doors that no one will shut,May your name be lifted up forever and ever. Amen
Lord of Mercy, thank you and thank you again for this beautiful morning that you have given me this day,have woken up well and ready to go and serve, I want to thank you for your love and care. Dear loving God I ask you to bless me when I come in and go out,may I have good luck in all that will do during this day, thank you for hearing and answering me through the mighty name of Jesus.Amen
a prayer of good luck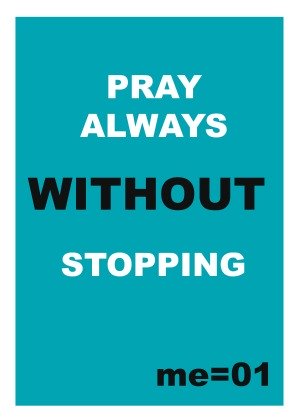 The Lord is good always and we ask you to keep praying anywhere you are in the world because God hear our cries.
We are praying for you and may our good Lord give you strength to keep praying. His grace is sufficient.
You can leave your name and email below here so that we can continue mentioning your name in our prayers.
Return from a prayer of good luck to prayer request ministries -Home page
Send a prayer request

in the Email Today