Give to help us reach more
When you give, you will help us reach more and more vulnerable People every where we go preaching the word and distributing free Bibles in developing countries such as Africa. Through giving you have also preached with us. Find the PayPal button below here and you can give any gift that God has touched your heart to give.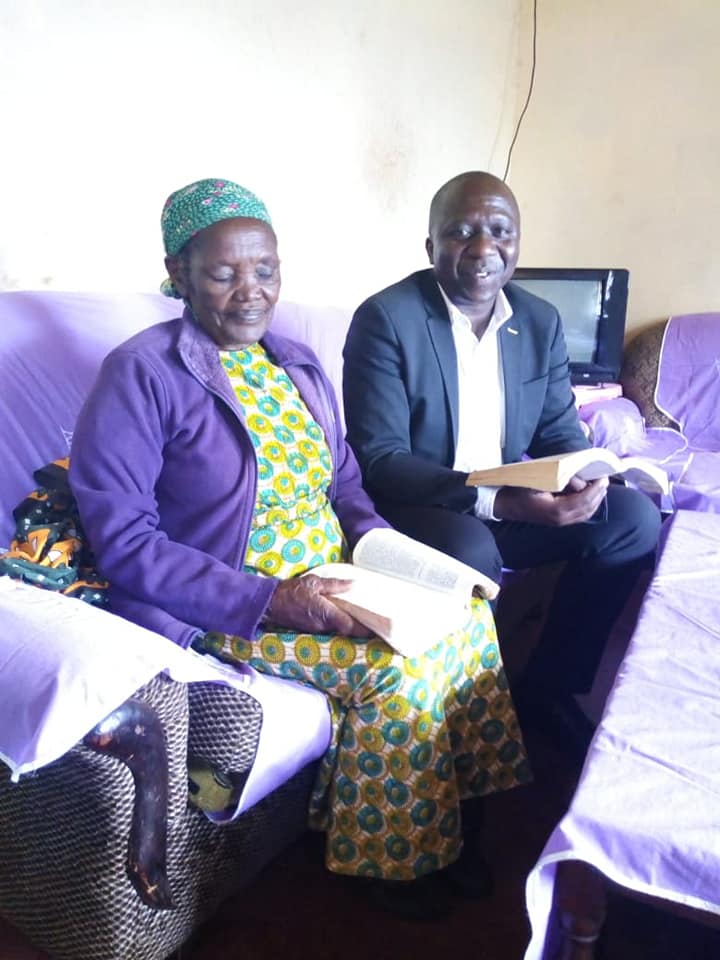 You make a difference through helping us reach more people through the prayer and distributing free Bibles to the Vulnerable in Africa and beyond . Every needy family we visit, we help them with a bible, your donation goes to buying a needy family a bible.
You can make a donation to our ministry through Paypal using your paypal account or a credit or debit card by clicking on the button below
Any amount is highly appreciated.
If within Kenya, use the details below to give your gift..
PAYBILL: 891300
ACCOUNT: 3362