opening prayer during flag raising
Here is the opening prayer during flag raising to help you pray during the occasion in your school or the event that is ahead of you.

Dear loving Father in heaven, what a joy to come before you at this hour as a school, in the name of Jesus Christ, we want to thank you for allowing us to be here for this wonderful event that is a head of us, thank you for giving us the opportunity for all of us to be here as we raise this frag, thank for the love you have for us, as the flag is being raised we honor and praise for you are our creator and we shall be forever be grateful for creating us as human being, this event event reminds us who are and what are meant for, we commit  everything to your able hands,take charge and lead us to where we were destined to be, as we begin this exercise, we ask you to be with us until the end for we pray through the mighty name of our Lord Jesus.Amen
opening prayer during flag raising

opening prayer during flag raising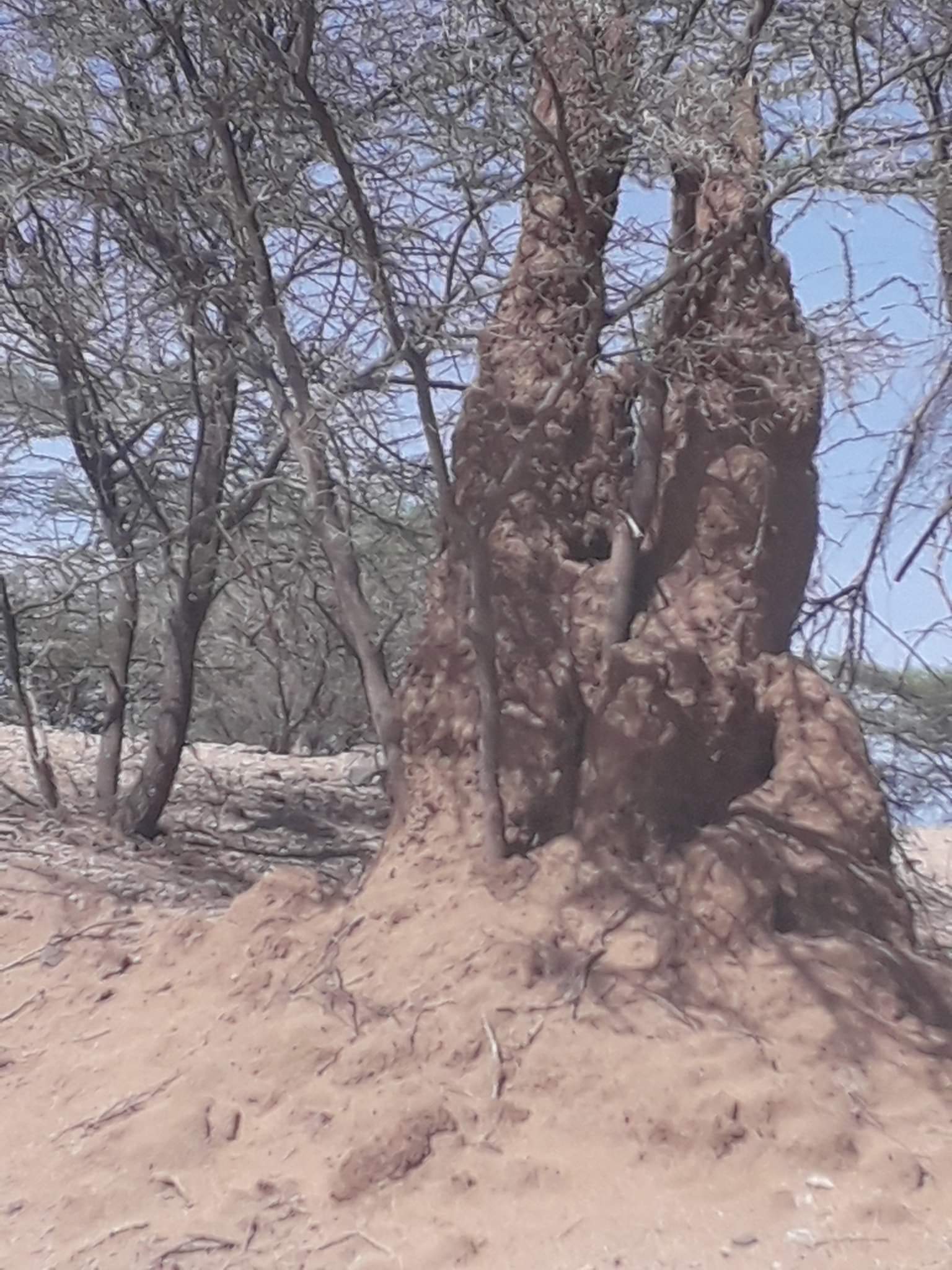 opening prayer during flag raising

Please click here and help reach more people by supporting us
Let us pray for you

Have A Request or petition to God?Post here and others will join in prayers
Do you have a petition or prayer request to God and want others to join you in prayers? You can post it here.