an Easter Sunday prayer
Here is an Easter Sunday prayer to help you pray during this period of Easter in the church calendar as you celebrate together with other Christian, concerning the occasion that is very important.

Find the prayer below here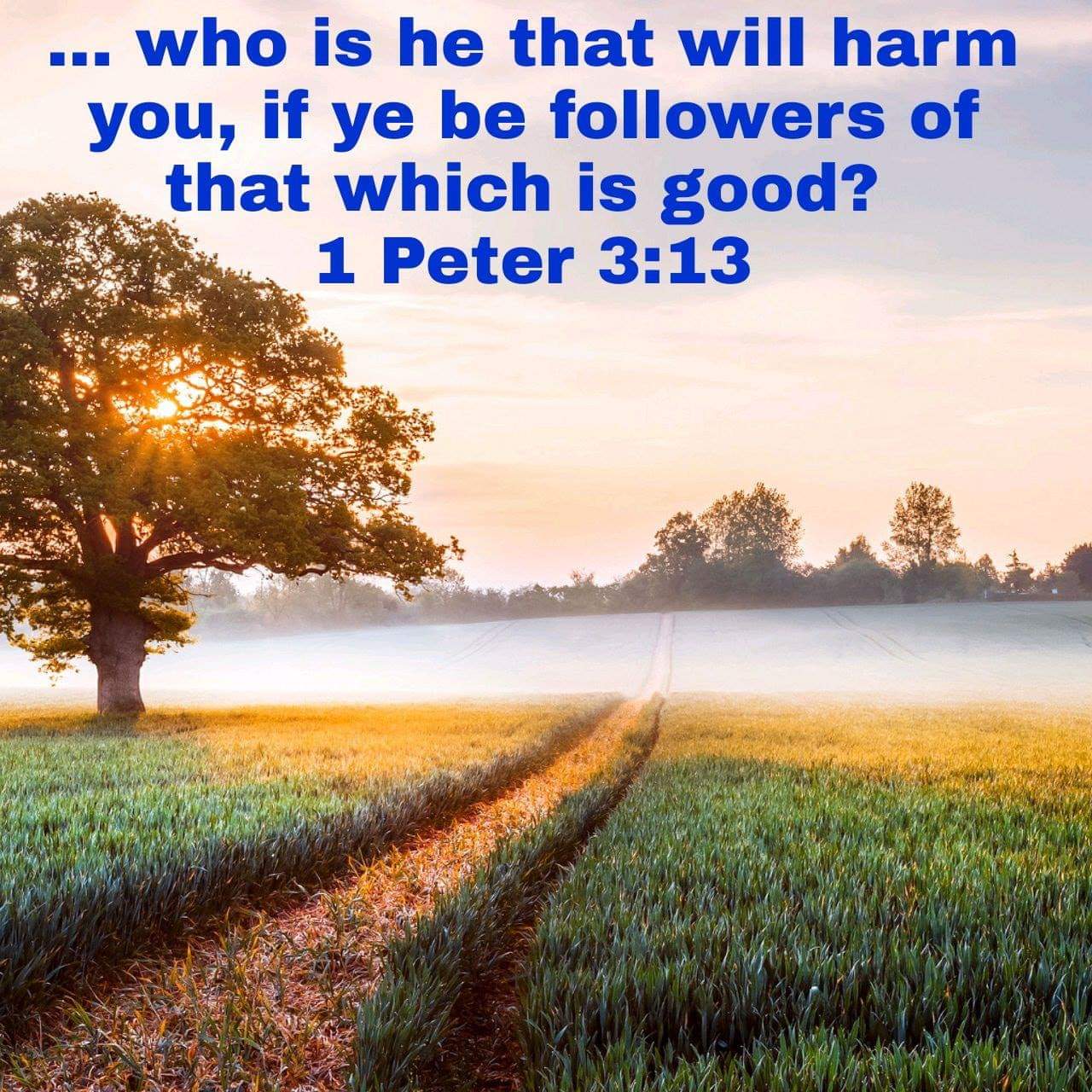 Heavenly Father, through the name of our Lord Jesus Christ, I come before you at this hour with thanksgiving in my heart thanking you for this wonderful day that you have given me, thank you for allowing me to call upon you, as I join my fellow brethren in Christ to celebrate this occasion, we ask you remind us that we need to totally surrender to you because you are merciful and have great plans to each and every one of us, thank you for sending your son Jesus Christ to die for us on the cross, as we mark this occasion together, continue blessing us always in the name of our Lord Jesus I pray and believe.Amen
an Easter Sunday prayer
Our heavenly Father,
an Easter Sunday prayer
Please click here and help reach more people by supporting us
Let us pray for you

Have A Request or petition to God?Post here and others will join in prayers
Do you have a petition or prayer request to God and want others to join you in prayers? You can post it here.