closing prayer for Sunday school
Here is the closing prayer for Sunday school that you can use to pray as you close the Sunday school that you have just had in church

Dear loving Father, in the name of Jesus we come before you at this hour thanking you for allowing us to have A bible discussion and a fruitful Sunday school, thank you for the lessons we have learn today, we have seen how much you love us, when you send your son Jesus Christ to die for us on the cross so that we can have an eternal life, thank you for your continued love that you have showed us, your enduring mercies is forever ever, as we continue meditating on your word, dear Father speak to us according to your purpose, we honor and glorify you in Jesus name we pray and believe.Amen
closing prayer for Sunday school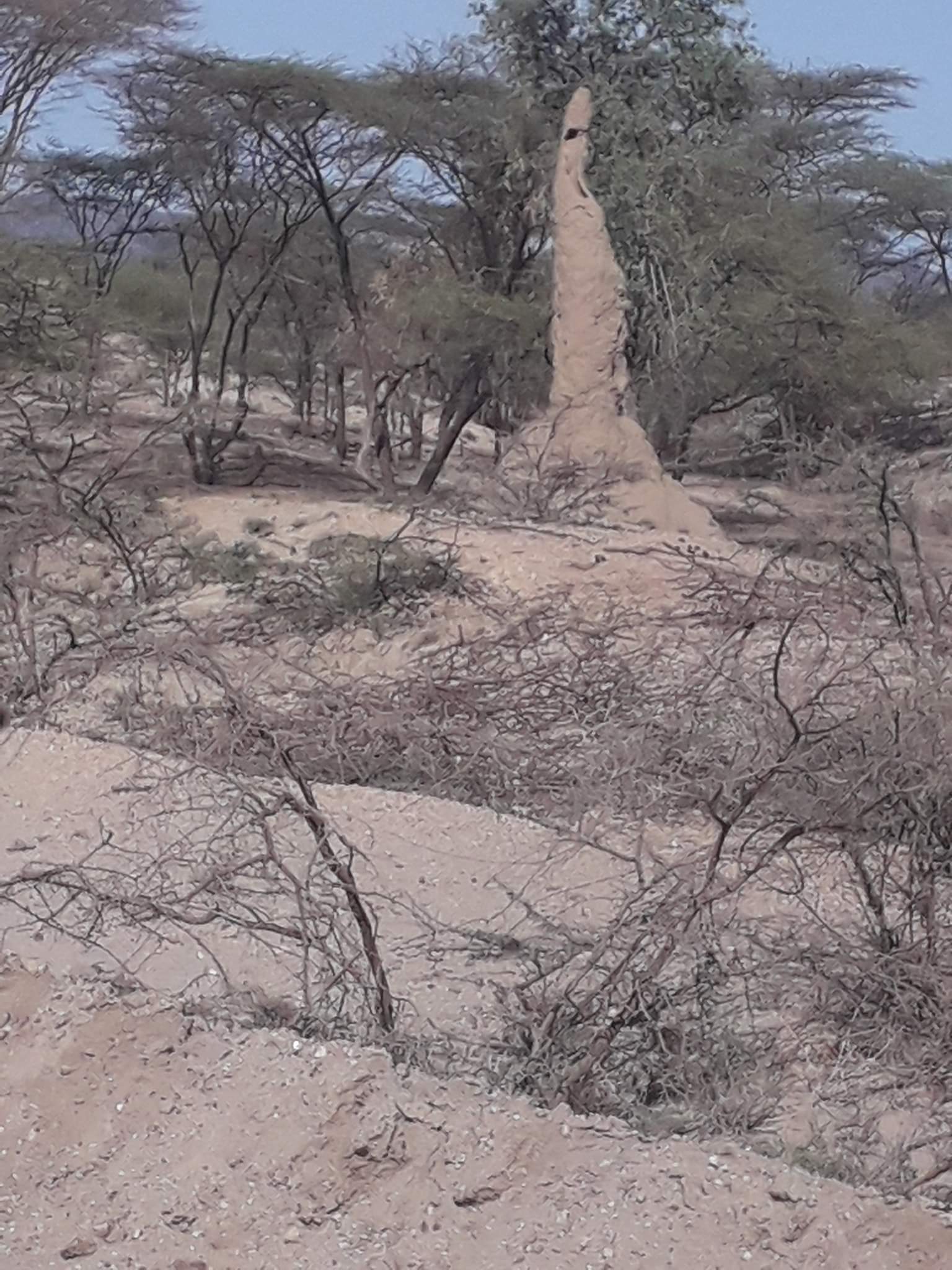 Thank you Lord, for your love is enduring. thank you for your mercies and goodness that is everlasting. thank you Father.
closing prayer for Sunday school

Thank you Lord for the allowing us to have this occasion today, we have had a bible discussion and have learnt a lot from your word.
closing prayer for Sunday school

Please click here and help reach more people by supporting us
Let us pray for you

Have A Request or petition to God?Post here and others will join in prayers
Do you have a petition or prayer request to God and want others to join you in prayers? You can post it here.