daily prayer for children
Here is a sample daily prayer for children that can help as you pray for your children
It's only God who can protect and guide your children. Take time to pray for them and we are also praying for them
daily prayer for children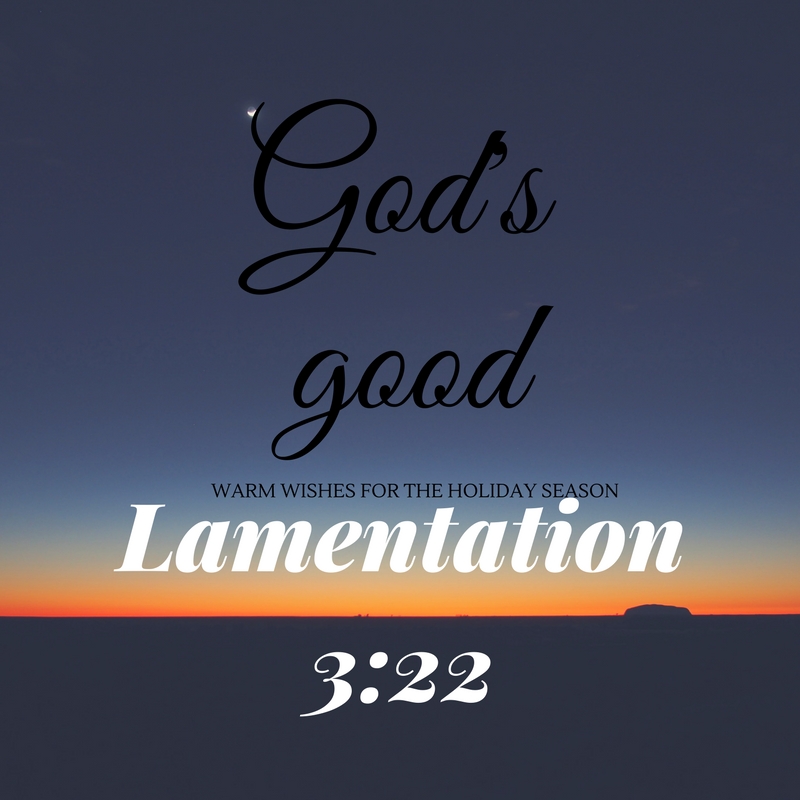 daily prayer for children

God will always protect and be with your children when they go out and when they come.
Bring them to the throne of grace every morning and evening
daily prayer for my children

Dear loving Father, what a joy to come before you this morning with thanksgiving in my heart, I thank you for waking me up well together with my children to start this day, I ask for your divine protect during this day, send thy angel to guide and protect my children anywhere they shall be this day, thank you for your mercies and love, thank you for hearing and answering my prayer in Jesus name I pray and believe.Amen
daily prayer for children

Please click here and help reach more people by supporting us
Let us pray for you

Have A Request or petition to God?Post here and others will join in prayers
Do you have a petition or prayer request to God and want others to join you in prayers? You can post it here.