daily prayer for Saturday
Here is the daily prayer for Saturday to thank God for the day and ask Him to bless and protect you through this day

daily prayer for Saturday

We thank God always for his mercies and goodness that will for us forever.
daily prayer for Saturday

Oh God in heaven,
Thank you for this day, thank you for enabling me to see this Saturday morning, thank you for giving this chance to praise you, as I start this day, I commit everything to your able hands, guide and help me to carry them through, thank you for your goodness, your mercies endures forever, thank you for hearing and answering my prayer in Jesus name I pray and believe.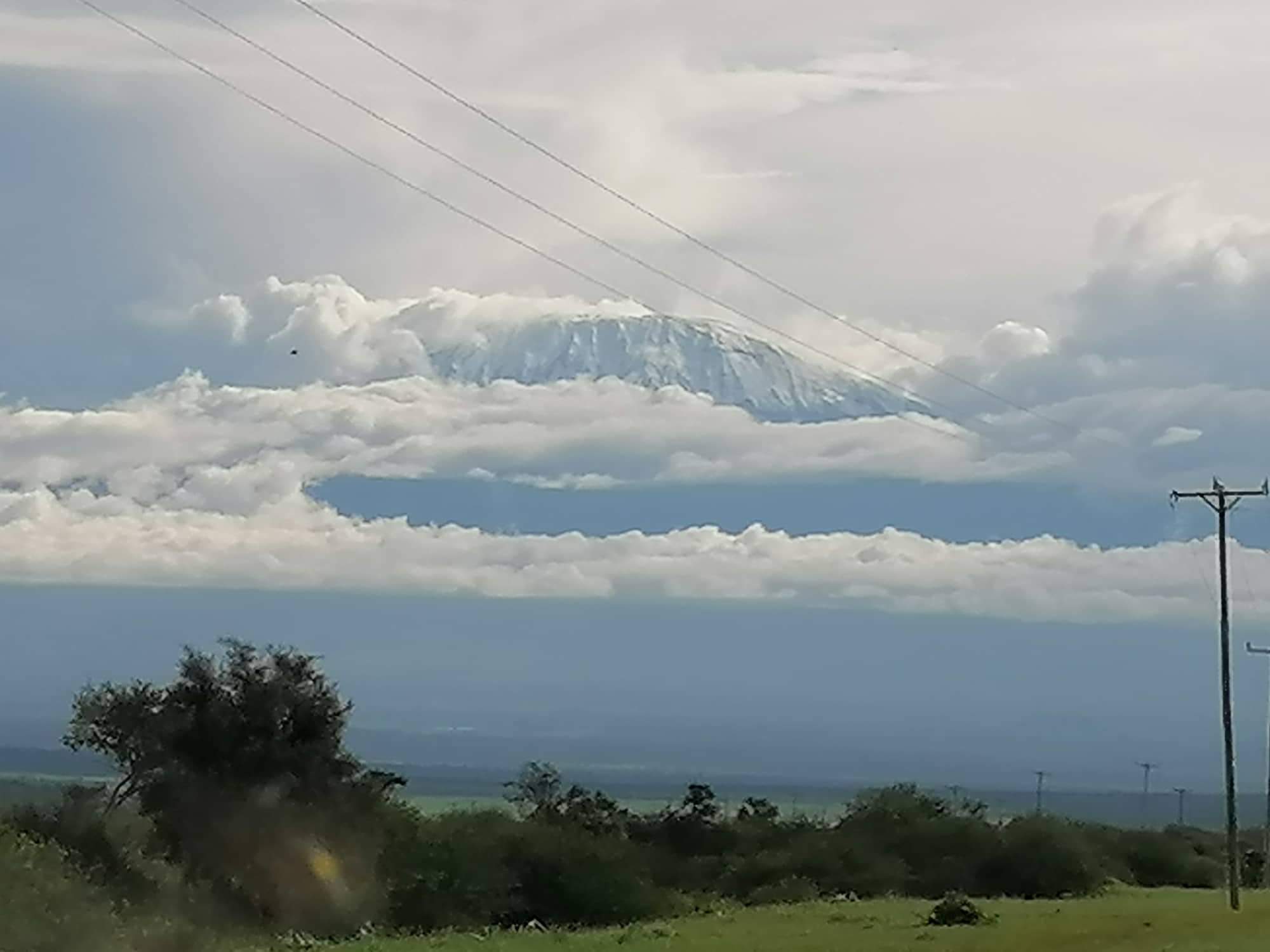 As the sun rises, we shall give God glory forever for his mercies endures forever.
daily prayer for Saturday

Praise God for deserves to be praised. He keeps His everlasting covenant that is in Jesus Christ forever and ever
daily prayer for Saturday
Our heavenly Father who is in heaven, we come before you this Saturday morning with thanksgiving in our hearts, thank you for allowing us to see this morning, we have come together as a family to first thank you for this day and also ask you to guide and protect us through this day, we thank you for your mercies and goodness, as we start this day, may your presence go with us everywhere we shall be during this day for we pray and believing in the mighty name of Jesus Christ.Amen

daily prayer for Saturday
Loving God who is in heaven,  thank you for granting us this lovely Saturday morning to fellowship together as family, we commit the activities of the day to your able hands, may you go before us and open ways that no man will shut, continue giving us breakthroughs in that we do in Jesus name we pray and believe. Amen 

daily prayer for Saturday

Our loving Father who is in heaven, we come before you through the name of Jesus, thank you for waking us this Saturday morning as we fellowship together as a family, thank you for your love that you have to each and every one of us, as we listen to you speak to us, show us your way and protect us through the day until we meet in the evening through the name of Jesus we pray and believe . Amen  

Send a prayer request

in the Email Today