early morning prayer before work
Here is the early morning prayer before work that can help as you prepare for the day, pay that God can take care and protect you through the day.

Dear loving God who is in heaven, thank you for making me see another day of my life, your power has enabled me to woken up this early as I seek for your face, thank you for this beautiful morning that have never seen in my life, it is by your grace that have seen this morning, as I start this day, may you begin with me, I thank you for taking care of me through the might and you have renewed your mercies this morning, dear loving Father I want to ask you to go before me and open doors that no man can shut,direct my thoughts and ways through the day, the activities ahead of me am asking you Lord to give me strength so that I can be able to accomplish them well with love, remove any obstacle that the devil has laid ahead of me, whatever will derail me from achieving the success that was meant for me,may it be defeated in Jesus name, thank you for your power that is at work, the people are meet in the course of the day, may they be the one that you have lined up in my life to help me accomplish the purpose that you created me for, may I also help others to fulfill their purpose, thank you for your love God and thank you for hearing and answering my prayer through the mighty name of Jesus I pray and believe.Amen
early morning prayer before work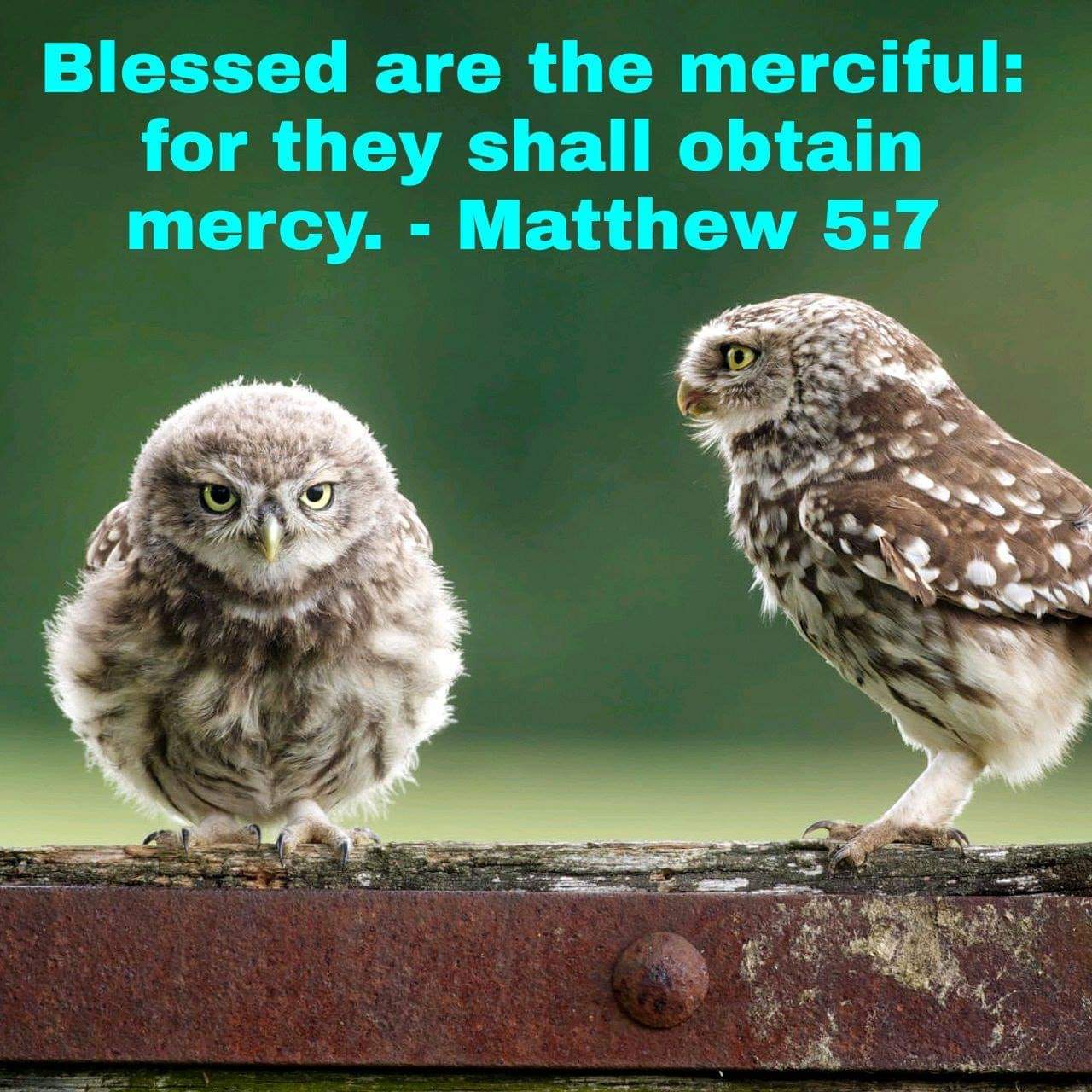 early morning prayer before work

Loving Father in heaven, this is the day that you have made for me to see this day, thank you for the gift of life, i will rejoice always in you Father, thank you for giving me this precious chance this early morning to worship you and pray unto you, thank you for your promise that you will hear and answer my prayer and show me great things that have never seen in my life, as I start this day, I put everything to your able hands to direct and show me where to step and walk through, remove the obstacles that the devil has put on the way, may your love dwell forever, make me an instrument in your hands that bring glory to you, open my eyes to see wonderful things that you have set before my eyes, as start this day, be with me always until the ends for I pray believing in the name of our Lord Jesus.Amen
early morning prayer before work

Please click here and subscribe to the prayer channel
Let us pray for you

Have A Request or petition to God?Post here and others will join in prayers
Do you have a petition or prayer request to God and want others to join you in prayers? You can post it here.