evening prayer after work
Here is the evening prayer after work that you can join a long as we pray together to thank God for the good day

Father, in the name of our Lord Jesus,my heart is joyous to come before you this sweet evening after a long day at work, I have seen your hand during this day, thank you for your protection and care, thank you for leading me this far and I know your grace is sufficient, thank for enabling me to serve all the customers that passed through mu desk and thank that my boss spoke well to me today, may that relationship continue always so all things can work for the better, am here at home and want to take a bath eat then sleep, may you speak to me concerning what am supposed to do to keep moving forward, take care of me through this night for I pray believing in Jesus name.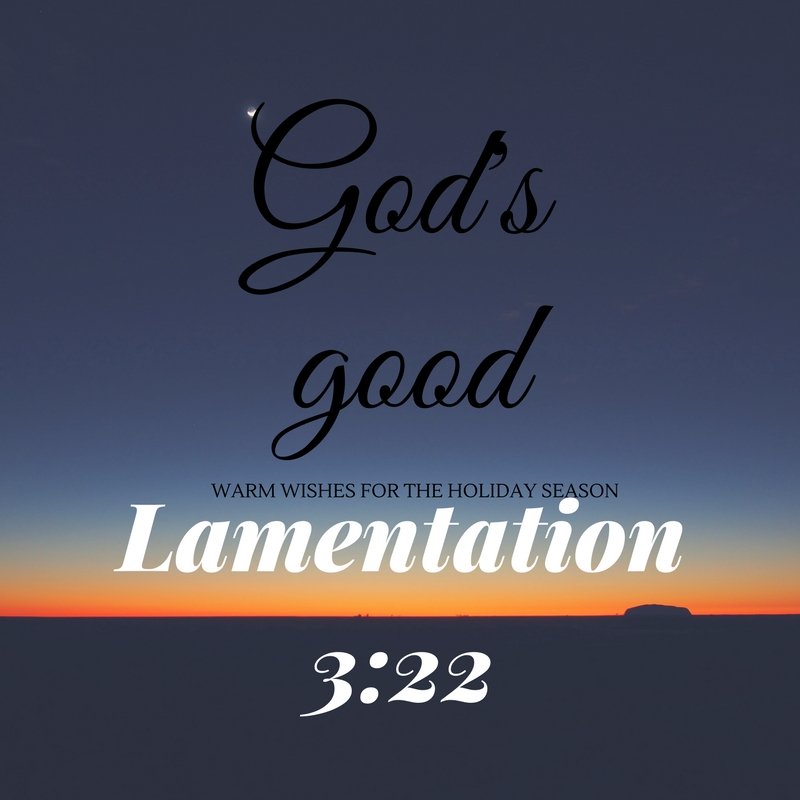 evening prayer after work

Almighty God in heaven, my creator and redeemer, in the name of Jesus Christ. I want to say thank you for this evening that you have brought us together as a family after working in our various workplaces, we want to thank you for the grace that you supplied to each and every one of us that has seen us finish the day well, now as participate in various activities in this home including doing Bible study together, we want to thank you for your presence, enables us to understand what we are supposed to know, bind us with cords of love that can never be broken, continue revealing yourself to us as you purposed in Jesus Christ, we want to thank and praise for hearing and answering our prayer in Jesus name.
evening prayer after work

Dear God, the day has come to an end and time is here for me to depart from this place and go back where I can rest and get rejuvenated and come back here again tomorrow for another day of working, thank you for giving me the peace of mind that surpasses human understanding, that you for my colleagues here at work, thank you for enabling us to work well and finish most of the projects that our company want us to finish, I ask you Lord to also make it possible to do the same and even do more, thank you for the opportunity for giving me this chance to work here,protect me always from those who want to harm, may your name be glorified forever in Jesus name.Amen
evening prayer after work

Send a prayer request

in the Email Today