farewell prayer for a friend
Here is a farewell prayer for a friend that is going a way permanently or relocating somewhere and you are going to miss the person, find the request below here.

Loving Father in heaven, what a joy to come before you at this hour with thanksgiving in my heart, thank you for allowing me to call upon you, thank you for the love you have for us, in the name of Jesus, I bring my prayer request unto you as you have promised that we make our request be known to you always, my friend Job is moving away from our neighborhood and has gotten a job in another country, this is a friend have come to know and connect well, so far don't know where to start, I believe you will bring another friend just like Job, I pray for my friend Job together  with much blessings as he settles in the new country, give him grace and also protect him from any harm of the enemy, thank you for the many years we have been together I pray that you will always connect us and keep in touch, thank you for your love and care for we pray in the name of our Lord Jesus.amen
farewell prayer for a friend

farewell prayer for a friend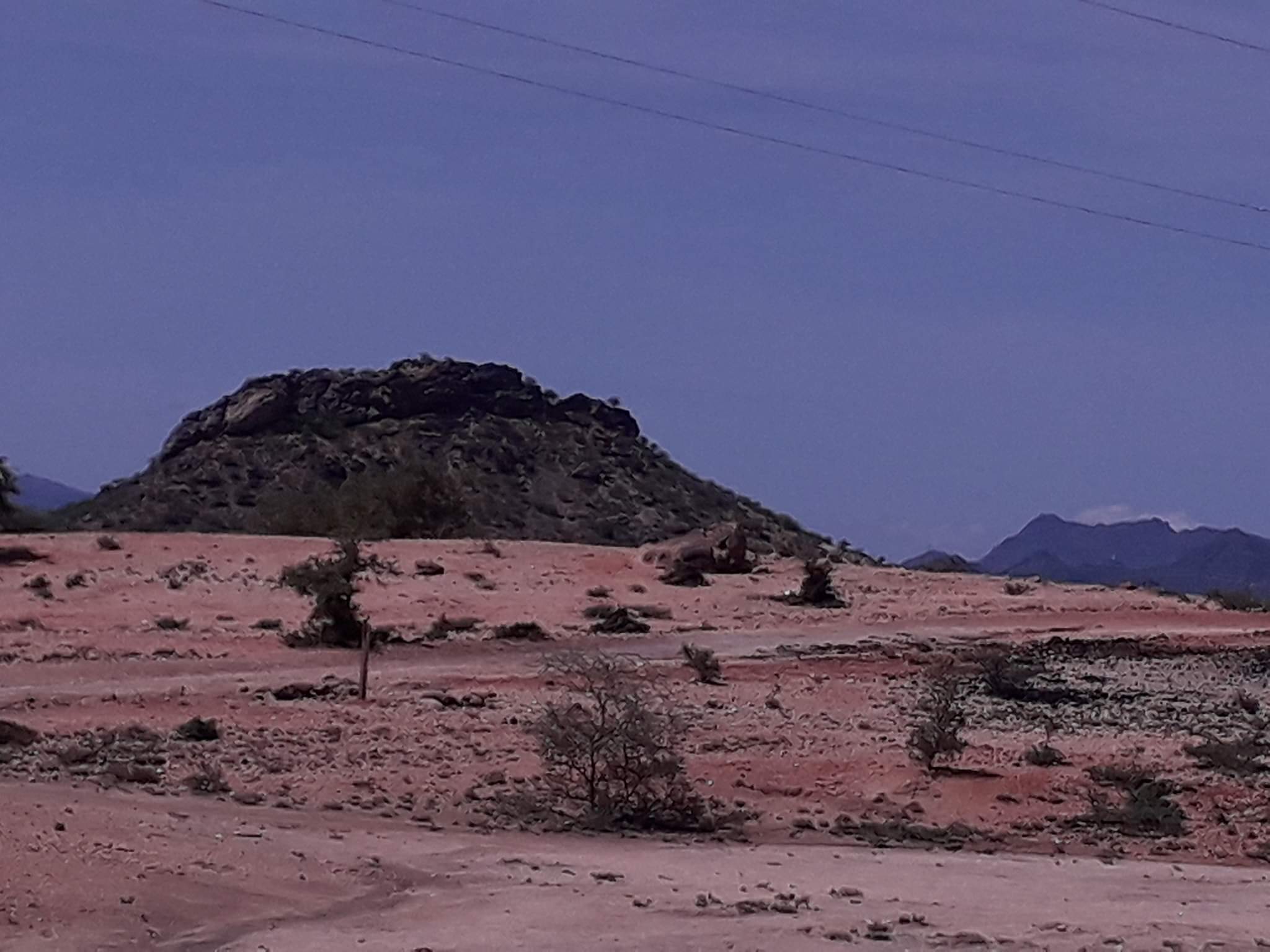 farewell prayer for a friend

Please click here and subscribe to the prayer channel
Let us pray for you

Have A Request or petition to God?Post here and others will join in prayers
Do you have a petition or prayer request to God and want others to join you in prayers? You can post it here.