Funeral opening prayer
Here is the funeral opening prayer that you can use to open up a funeral you are about to have of a loved one. Find the prayer below in our page.

Find the funeral opening prayer that you can use at this hour of need.
funeral opening prayer

Dear loving Father in heaven,through the mighty name of our Lord Jesus Christ, we come before you at this hour when our souls have been teared up by the death of our loved one who is lying in this coffin before our eyes, each one of us is really affected and we feel dishearten by the loss, we are here to pray that you comfort us during this time of need so that we can have courage that our loved one we will never meet her until the resurrection time, may you give strength to all of us so that we can accept this reality, this is a difficult period but what we say is that all is well, as have this service to put her to rest, we pray for your presence to be with, may your word be a comfort to our soul so that we can remember that each of us will sleep this temporal sleep on day, help us to know how to number our days while we are in this temporal temple, teach to trust in you and you alone, bind us always with cords of love that can never be broken , be with us as we start this service until we finish for we pray believing in the name of our Lord Jesus.amen 
funeral opening prayer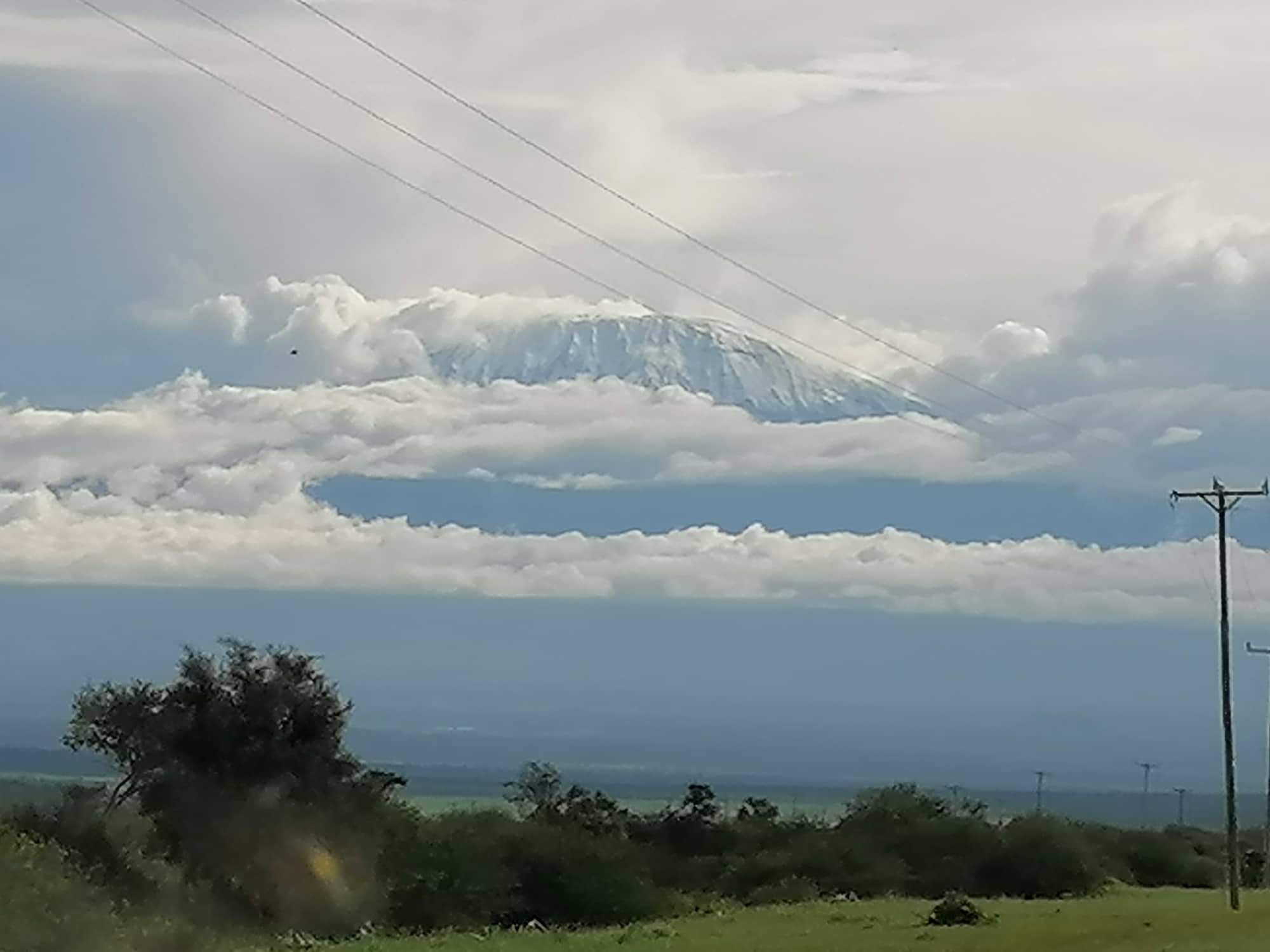 Oh God in heaven, we lack words to express at this hour, this is a period of agony when no one of us wanted to see, we only surrender to you knowing that you are in control and shall carry us through, this is a somber period and we need you more because all of us are broken down, we take this precious moment to ask you to help us gain courage and strength within our hearts so that this funeral will end well, as we lay our brother to rest this day, we call upon you to be with us, help us to answer some questions that are lingering through our minds, thank you for the love and care that you have for us, as we go on may your presence be with us, comfort and give us grace that surpasses human understanding, be with us now and forever more through the name of our Lord Jesus we pray and believe.Amen
funeral opening prayer

Please click here and subscribe to the prayer channel
Let us pray for you

Have A Request or petition to God?Post here and others will join in prayers
Do you have a petition or prayer request to God and want others to join you in prayers? You can post it here.