good morning prayer for wife
Looking for good morning prayer for wife to help pray for your wife as she start the day

Here is the sample prayer to help you as you pray for your wife for God to take care of her and protect her through the day and give her peace of mind.
Oh God, in the name of my Lord Jesus, you know how much how love my wife, this morning I want to bring her to your able hands, may you guide and protect here wherever she goes during this day, am thankful for helping me find her, give me wisdom and knowledge to know how to take care of her, there is ups and down of life,there is a time we go through difficulties that sometimes is hard to handle, but Lord you have never given up on us and we want to thank you for that, thank you for everything in Jesus name I pray and believe.Amen
good morning prayer for wife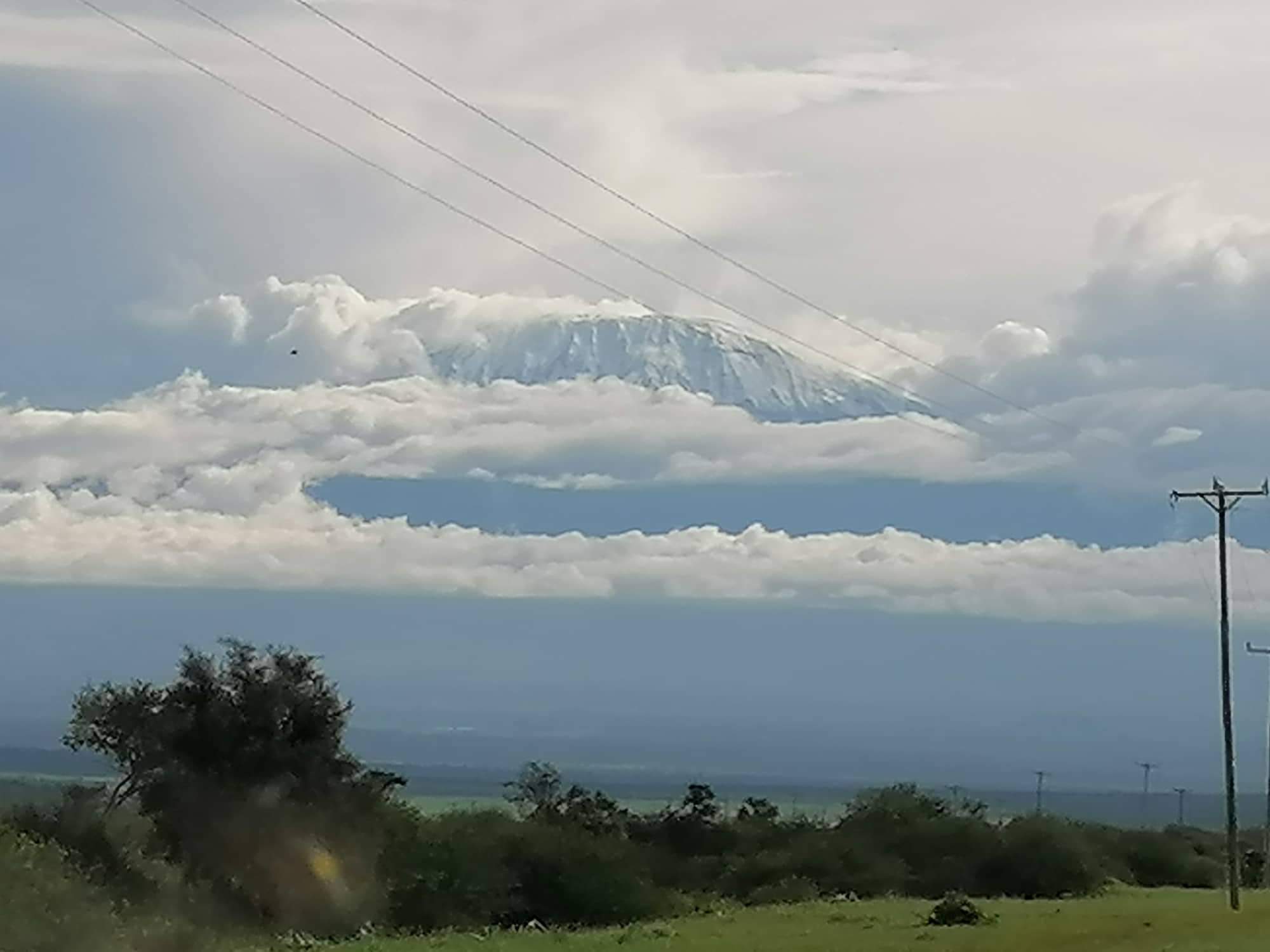 good morning prayer for wife

Dear loving God who is in heaven, let me take this precious moment to come before you at this hour of the morning with thanksgiving in my heart, thank you for giving me this opportunity to call upon you, you have promised if I call upon you will hear and show me great and unsearchable things that I don't know, I trust Lord that you have best interests for my family, I want to fully trust in your written word, may you open my inner eyes so that I can see your goodness for my family, at this hour of the morning I want to remember my wife who is back at home taking care of our children, I want to thank you for her and making it possible for us to be together to raise our children who are free gifts that you have given us, I want to ask you that you protect her from any harm and danger, give her wisdom and knowledge to take care of the kids while am a way working, give her special knowledge from heaven so that her heart can get settled, I know it can be overwhelming for her sometimes but your grace is sufficient always and you will be with her always, give me always peace that supersedes human understanding so that I don't get worried what happens to my family back at home, thank you for your goodness that you renew each morning and keep providing me with your grace so that I can keep going, thank you for hearing and answering my prayer in Jesus name.amen
good morning prayer for wife

Thank you and God bless you
Please click here and subscribe to the prayer channel
Let us pray for you

Have A Request or petition to God?Post here and others will join in prayers
Do you have a petition or prayer request to God and want others to join you in prayers? You can post it here.