healing prayer request
Below is a healing prayer request form that you can fill your details and our team will pray for you
We believe in the power of prayer and that is how this prayer ministry was born.We saw a gap that that need to be filled and we decided to stand in between.
When you leave your name and the details below, we assure that we are going to pray for you
Let us pray for you

healing prayer request here
Share your healing prayer request here
Healing comes from God and we have so many promises in the bible that talks about healing.
Let us explore them so that when you pray,can claim them.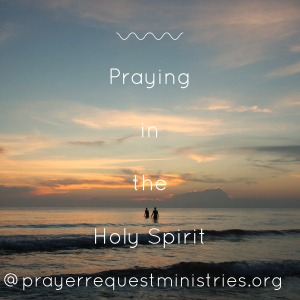 healing prayer request

Return from healing prayer request to prayer request ministries -Home page
Please click here and help reach more people by supporting us
Have A Request or petition to God?Post here and others will join in prayers
Do you have a petition or prayer request to God and want others to join you in prayers? You can post it here.