morning daily prayer
Here is the morning daily prayer that can help to pray to our heavenly Father to protect and see through the activities of the day.

Lord thank you for your goodness, through your grace have seen this day.
morning daily prayer

Oh God, through the name of Jesus I come before you with thanksgiving in my heart, thank you for enabling me to see this beautiful morning that have never seen in my life, have woken up through your grace, I commit everything to your able hands, guide and show me your way this day, thank you for hearing and answering my prayer in Jesus name I pray and believe.Amen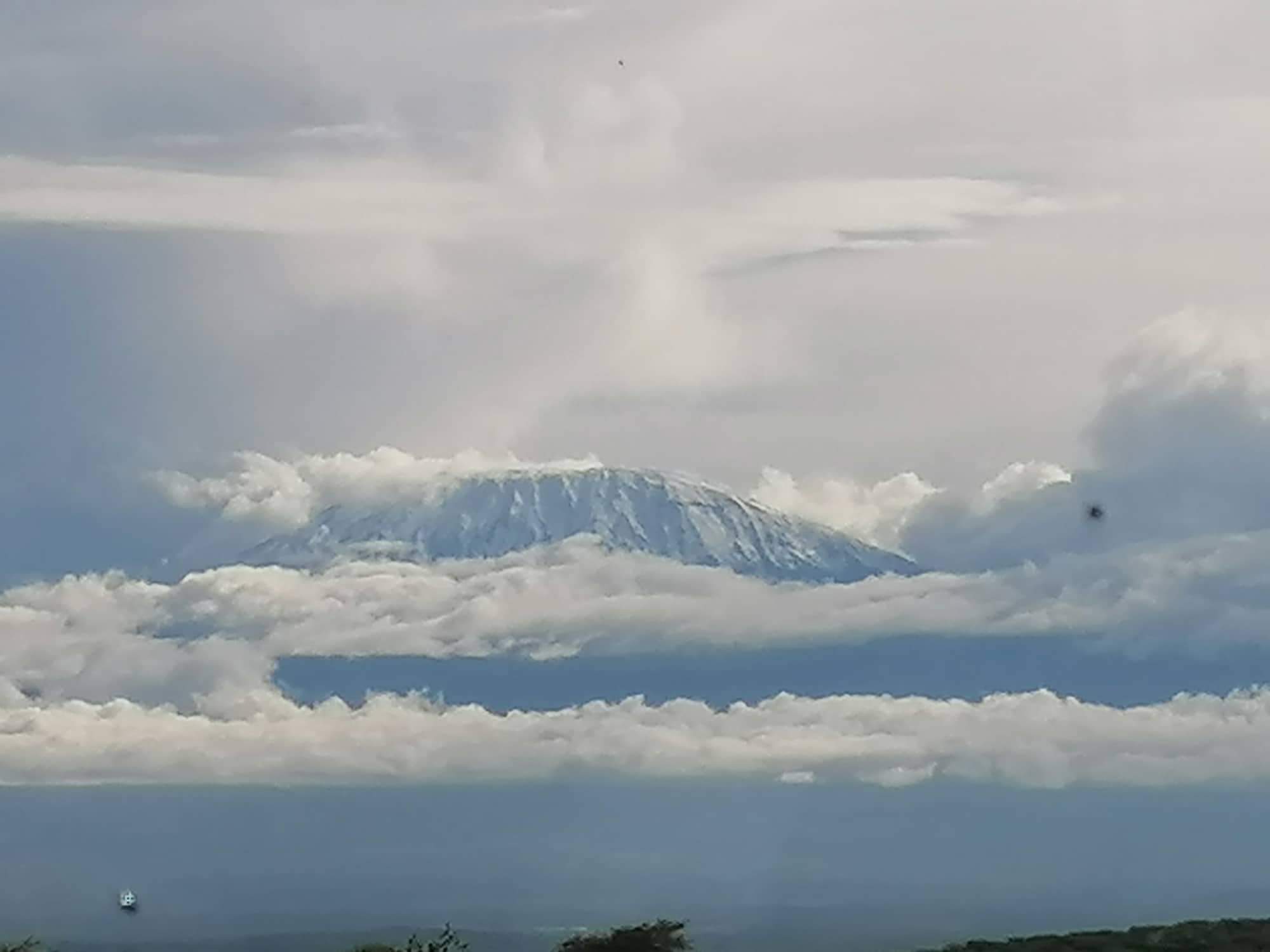 What a joy to wake up well and see another day, thank you for your goodness Father, you are worthy to be praised, you have good plans for me, you have protect me for the attacks of the enemy, your mercies endures forever.
morning daily prayer

Thank you Lord for all that you have given me in my life, I will always praise and honor you for the rest of my life
morning daily prayer

Please click here and help reach more people by supporting us
Let us pray for you

Have A Request or petition to God?Post here and others will join in prayers
Do you have a petition or prayer request to God and want others to join you in prayers? You can post it here.