opening prayer for teachers meeting
Here is the opening prayer for teachers meeting that can help you pray as you start the meeting as teacher

We have availed an opening prayer to help you as you meet as teachers for a meeting. We are grateful for visiting our page and may our good Lord bless you abundantly.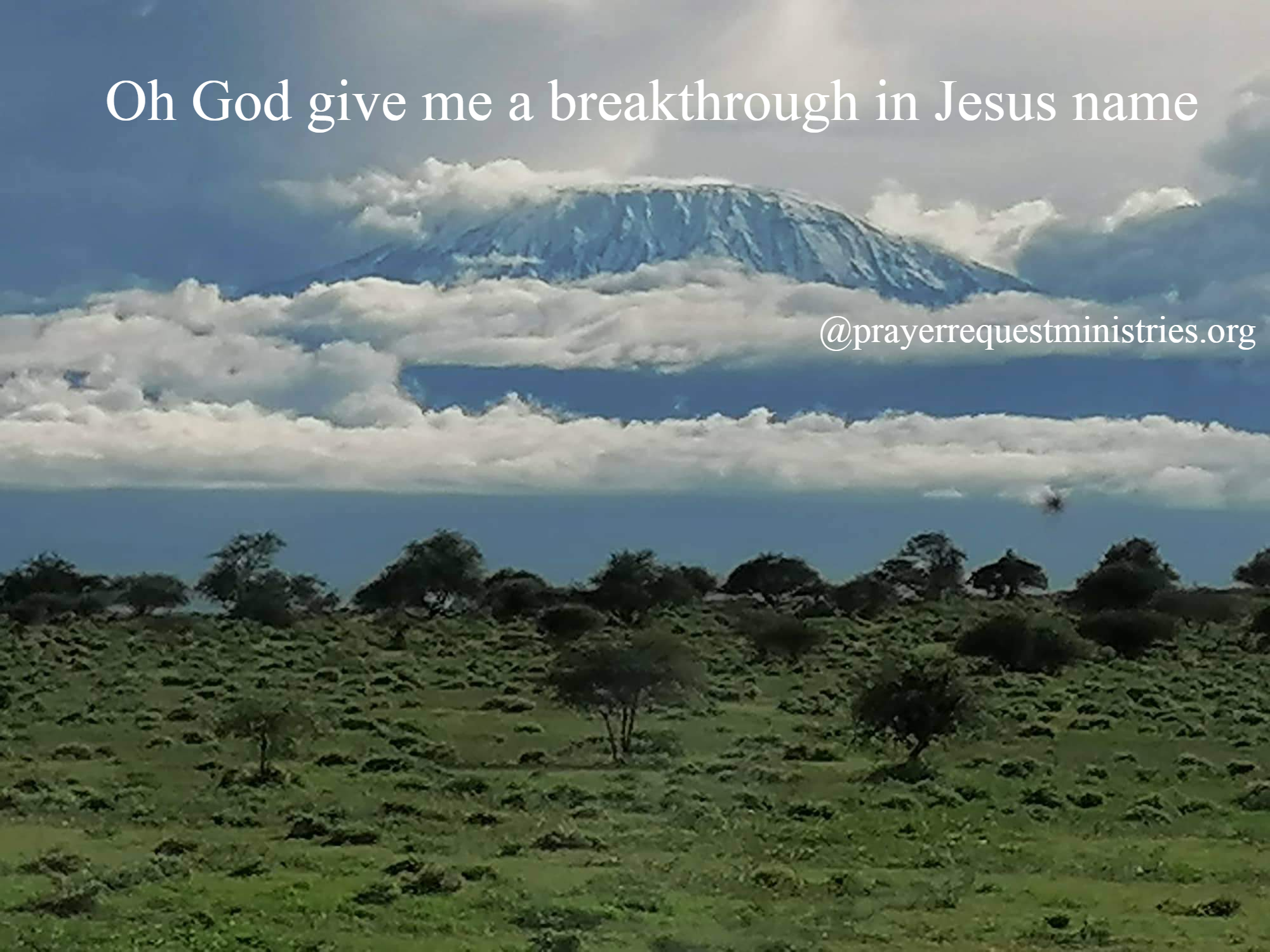 The Lord is good and merciful for bringing you together as teachers.
opening prayer for teachers meeting

Oh God in heaven, thank you for giving us this wonderful opportunity as teachers, we have met to deliberate on issues that pertains to teachers, as we start this meeting we want to ask for your blessing so that this meeting will be a success, we ask you to give us wisdom and knowledge so that our agenda today will be a success, thank you for the love you have for us, be with us as we begin and guide us all through till the end for we ask in Jesus name.amen
opening prayer for teachers meeting

Please click here and help reach more people by supporting us
Let us pray for you

Have A Request or petition to God?Post here and others will join in prayers
Do you have a petition or prayer request to God and want others to join you in prayers? You can post it here.