opening prayers for christian worship
The opening prayers for christian worship sample below will help your community during the service of worship.
Our mission to make sure as a group of worship you are always connected and stayed in the presence of our loving Father who is in heaven.
opening prayers for christian worship
Our dear loving Father who is in heaven,
Thank you for allowing us to congregate this morning as we start this hour of worship, we want to praise and glorify you for your love, thank you God for your goodness and love to us.
We are here to seek for your face and as we start the program of this worship hour, allow the Holy Spirit that you promised to abide in us forever to remind us and teach us what is the will for our lives.
We want to thank you because you are a wonderful God, you are a protector for our lives and you always guide and show us the way.
Thank you for the word that you have prepare for us during this time and we want to put the speaker of the hour into your able hand that the word you have given him,may it enrich and sanctify as according to your promises in Jesus Christ that you have given us.
Thank you Lord for the grace that is sufficient to us, be with us until we finish for we ask and pray through the might name of our Lord Jesus,
Amen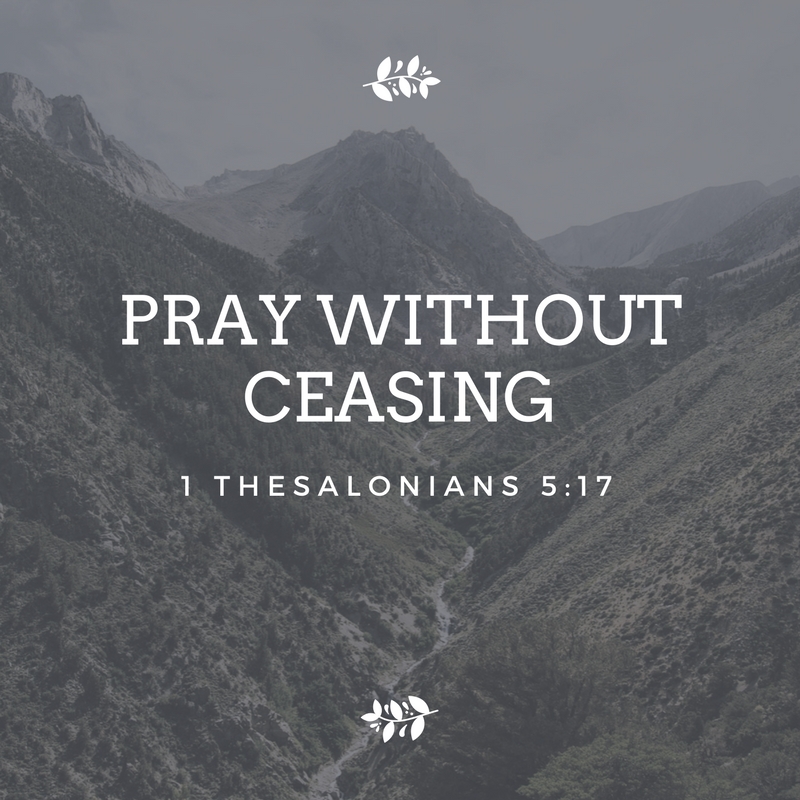 As a community of believer we want to pray that the Holy spirit to guide and help you always to remain connected to the environment of God.
This is the absolute place that all people in the world are seeking for not matter our differences and understanding.
Let us encourage ourselves to make sure that we all remain in the presence of our God through Jesus Christ.
We welcome you always as we share together the love of God and as we go about in this journey that the mercies of God may accomplish a lot in our lives.
The way has been created through Jesus Christ and let us make use of it so that we can grow through the grace that we have been given by our loving God.
Stay blessed and below are more information that can keep on helping in our growth of Christianity.
Remember our aim is to help communities like yours to always pray and stay connected to the environment of God.

Move from opening prayers for christian worship to prayer request ministries -Home page

Let us pray for you

Please click here and help reach more people by supporting us
Have A Request or petition to God?Post here and others will join in prayers
Do you have a petition or prayer request to God and want others to join you in prayers? You can post it here.
What Other Visitors Have Said
Click below to see contributions from other visitors to this page...

Prayer to help a friend discern Not rated yet
I am in rental house, and to pay rent to my pastor and pastor's wife,instead of praying for discernment Gloria allowed a woman named Cells to stay she …