Parents prayer request
Below is the parents prayer request form and prayer sample to guide and help you as you pray for your children and family.
As a parent prayer is the key that opens the door of heaven as you receive blessings from the Lord.
Parents prayer request -prayer sample

My Father and my God, Let me take this opportunity to thank you for your love and care that you have given me to come before you at this time,
I want to glorify and praise you because you are a loving God and your mercies endures forever, you bless your people from one generation to another,
Your goodness follows those who accept you and raise many from nothing to something, what else gives me comfort a part from knowing that you are no respecter of persons.
You sent your son Jesus to come and save the whole world according to your word and it is the same word that you have given me so that I can be blessed.
Gracious Father I want to echoe the words of Joshua of the old who said me and my family we shall praise you.
These children you have given us,me and my husband are an heritage from you, they are arrows that attack an enemy when he tries to come. My Father give us wisdom so that we can know how to raise them up in your statitues to be a generation that fears and brings glory to you always.
Thank you my dear loving Father because you are a wonderful God and you will never leave us nor forsake us.
Continue revealing yourself to us as a family and may we know your will as you have revealed it through thy son Jesus Christ.
We praise you and glorify you because you we know you hear us and answer our prayers through the name of our Lord Jesus Christ.
Amen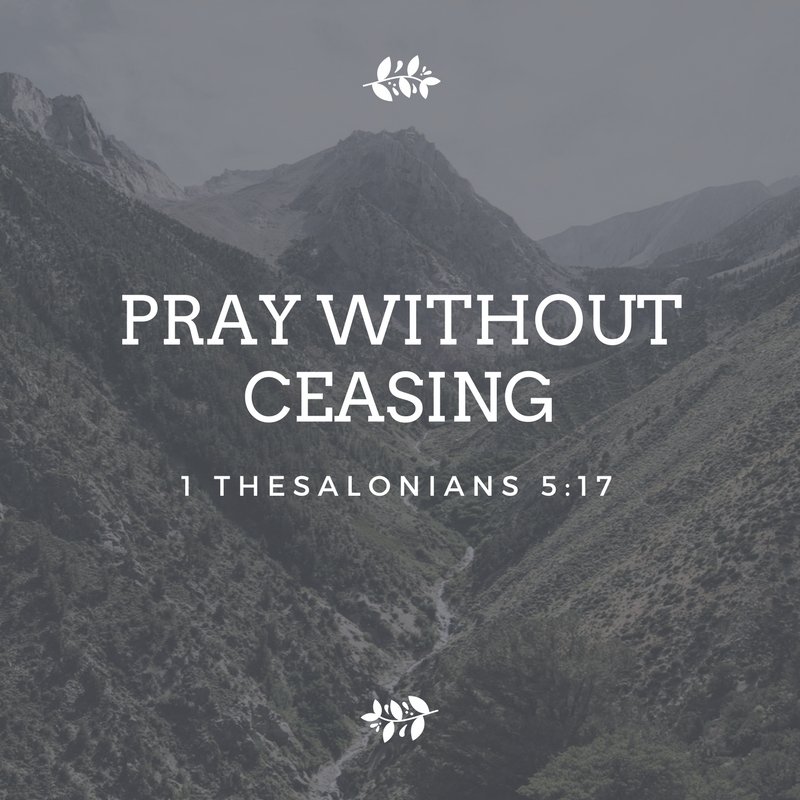 Spend time to pray for your children and your spouse or partner.
Let Jesus be your role model when he prayed for the disciples as er read in John 17
I pray for them. I am not praying for the world, but for those you have given me, for they are yours(John 17:9)
He knew the enemy would attack them and prayed for the presence of the Lord to be with them.
He prayed so that they don't get discouraged with life.
Let that be our prayer also to our children, so that they don't get discouraged in life but to grow knowing the Lord and get the protection from the Lord.

Parents prayer request
Our Father who is in heaven,let me take this opportunity that you have given to thank you for your love,
we knelt our kneels this morning as a family to thank you for what you have done to us.We are very much grateful in our hearts for your word which is sure in our lives.
As a parent to this children who are participating in this prayer,I want to thank you for them and thank you for you gave them to me as a heritage to my life. Give me wisdom on how to raise them up and the grace to train them in your ways.
Continue showing your love to us and may your will be manifested in our lives always through the name of our Lord Jesus.Amen

Return from Parents prayer request to prayer request ministries -Home page

Send a prayer request

in the Email Today