peace prayer request
You are here to make peace prayer request.
We have a fill in form at the end of the page, but meanwhile you can have free sample prayer for peace that we have shared in this page.
It is God who promised to give us peace that surpasses human understanding.
Peace not as the world gives but What God has promised and already in his word.

peace prayer request -sample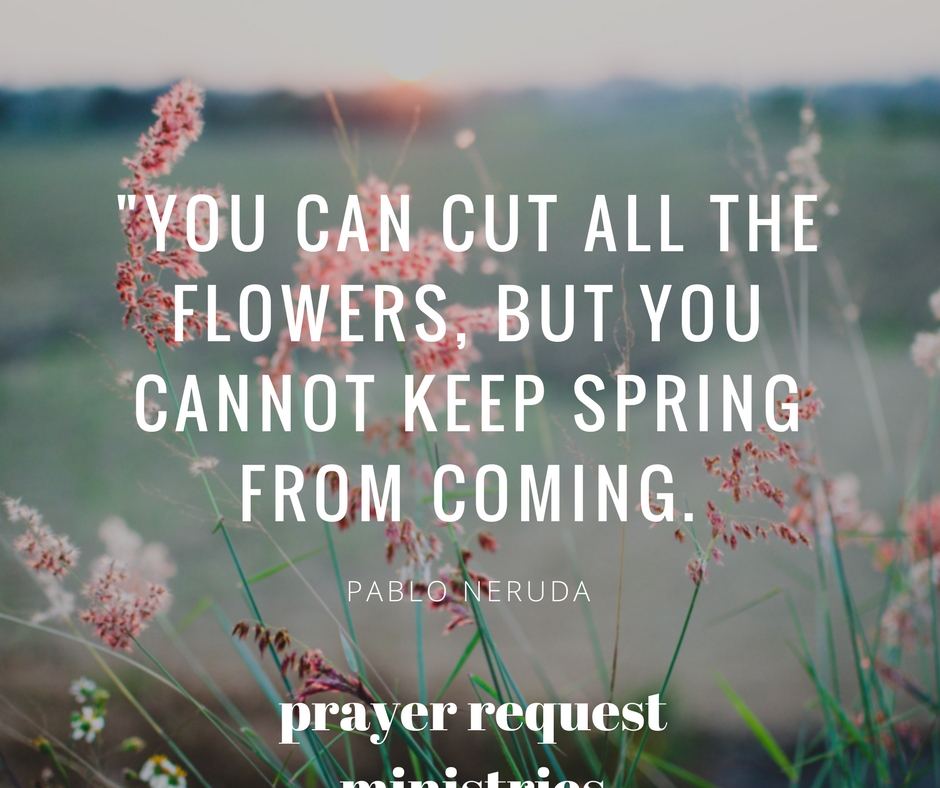 Our almighty God,We want to thank you made the earth fruitful and you declared everything is good before your eyes. You handwork is seen in everything on earth and in heaven, we are amazed by your wonders,Our Lord who lives and reigns forever glory and honor be unto you always.
Our dear loving father you made us in your own image and redeemed us through your son Jesus, we want to praise and glorify you because you are a loving God to us. All creations bow before your son Jesus in honor because he is our Lord and our savior.
We lack words to describe and we can only say, may you be glorified forever because you deserve it King of kings.
Grant us patience so that we can know what you have already given us,as we choose to walk in your ways help us to choose ways that is yours and protect us from any harm and danger in the ways.Help us to forgive all those who trespass against us and grant us our daily bread,
Ohh Lord of lords may our heart desires be in the will that you have already provided in Jesus so that we can find rest for our souls,grant us the grace that is sufficient upon each and every one of us as we walk through him that you have given us and that is Jesus Christ.
My dear Lord it is my your mercies that we are able to see each day that we live by the grace that is in Jesus Christ.
continue revealing yourself to us so that honor and glory will be to you always. No one deserves like you Lord who created us and make us so that your purpose can be fulfilled upon this earth. You are love and everything is love.

when you in the book of Philippians this is the promise from God.
And the peace of God, which transcends all understanding, will guard your hearts and your minds in Christ Jesus(Philippians 4 :7)
Return from peace prayer request to prayer request ministries -Home page

Send a prayer request

in the Email Today