prayer against sorcery
Here is the prayer against sorcery
We join you in praying against any sorcery and witchcraft planned in your life.
You can pray along using the sample prayer given below here.
Dear Lord and my savior, I humbly come before you through the name of our Lord Jesus, thanking you for the gift of life, thank you for enabling me see another day of my life and thank you for the mercies that you renew each day,heavenly Father want to thank you accepting me to be called your child and thank you for adopting me through Jesus Christ, Father I chose to forgive and bless all those who have decided to be my enemy and pray that your love would heal and also help them to convert.
Lord you have promised that no weapon forged against us shall prevail, in the name of our Lord Jesus, I want to ask you to surround me with your mighty angels that you have sent to protect me. Through the mighty name of the Lord Jesus, I cancel every plan of the devil that he has planned for my life.
I take the authority you have given me through Jesus Christ and speak to the powers and plans of the dark world, in the name of the Lord Jesus, I bind every demonic forces in the name of sorcery by the name of the Lord Jesus.In the mighty name of our Lord Jesus and according to His will, I loose my body from every demon and evil device.I disable and bind their leaders,backups and every forces of retaliation.Every spirit causing sorcery and fear sent to attack me, I resit my the blood of Jesus.
Thank you Jesus for the power of your name, sanctify me and cover me with your blood.
Thank you Father for what you have done in my life and thank you for the extended favor that you have had over me through the name of our Lord Jesus I pray and believe.Amen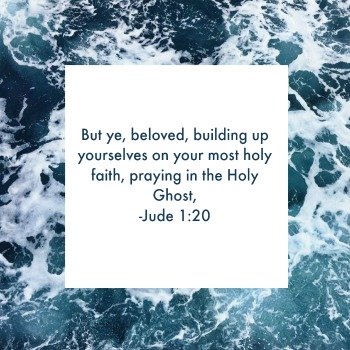 prayer against sorcery

Here are some verses to claim as you pray.
No weapon formed against you shall prosper, And every tongue which rises against you in judgment You shall condemn(isaiah 54 17)
(Ephesians 6:12-13)
For we wrestle not against flesh and blood, but against principalities, against powers, against the rulers of the darkness of this world, against spiritual wickedness in high places.
13 Wherefore take unto you the whole armour of God, that ye may be able to withstand in the evil day, and having done all, to stand
I hope the above guidance and prayer sample has helped you as you stand against the attacks of the devil
We are praying for you in this war you have in life.
Please leave your name and email in the box provided below here and shall continue to pray for you.
God bless you and we are together in this journey of faith.
Return from prayer against sorcery to prayer request ministries -Home page
Send a prayer request

in the Email Today