prayer before leaving house in the morning
Here is a sample prayer before leaving house in the morning that you can use to pray to our heavenly Father before leave the house in the morning
My dear loving Father who is in heaven, let me come before you this morning through the name of our Lord Jesus, thanking you for your love and care,you have guided and protected me through the night through your mercies.
As I set to go out and attend to what you have blessed my hands with, I take this time to thank you for your mercies that you have renewed this morning according to the book of Lamentations 3:22-23 which says..Because of the Lord's great love we are not consumed,for his compassions never fail.23 They are new every morning;great is your faithfulness.24 I say to myself, "The Lord is my portion;   therefore I will wait for him."
Dear loving Lord what a joy in my heart to know that you are with me as I go out and you shall guide me when I come in,your promise never fails and may you be glorified now and forever more.
Loving Father I want to also pray that, may I see your hand in every area that I will visit, thank you for hearing and answering my prayer in Jesus name.Amen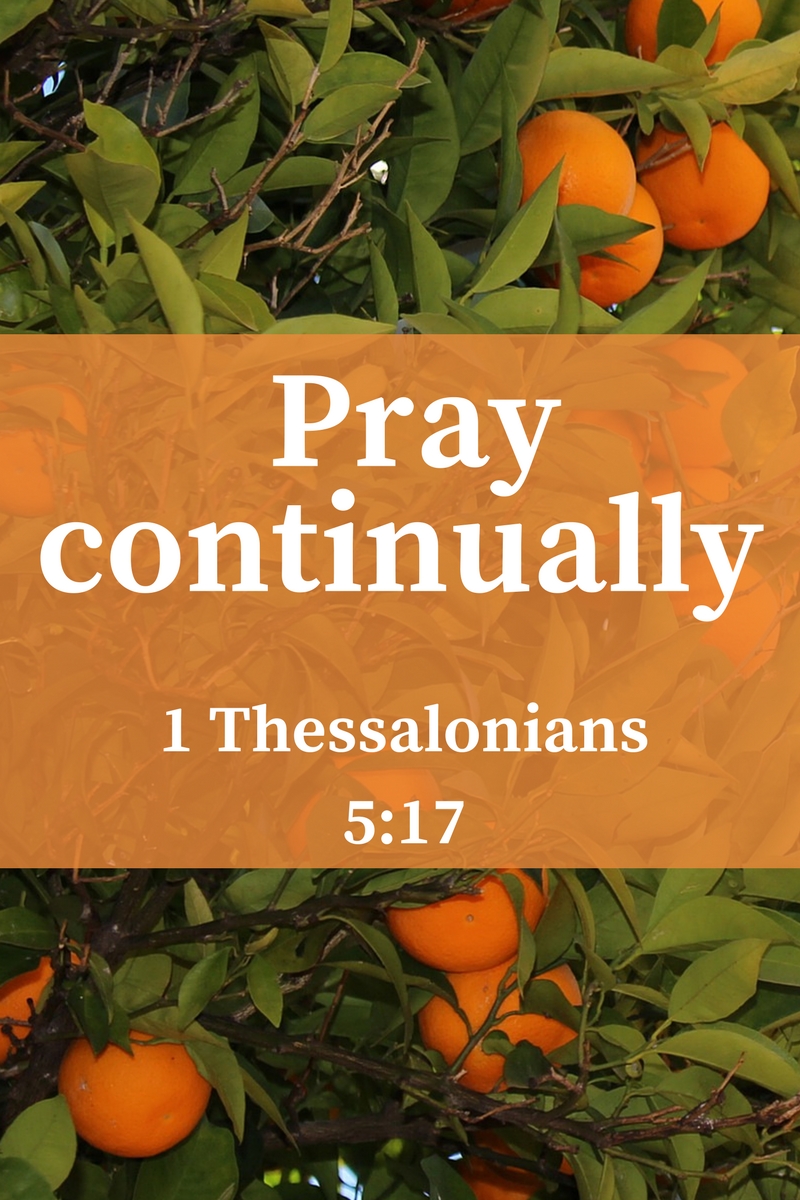 prayer before leaving house in the morning
Dear loving Father, what a joy to wake up strong this morning as I prepare to leave my house to go and work, thank you for the protection and care you gave me through the night,thank you for the ministering angels that guarded me as I was asleep.
Lord of mercy as your word in 1 John 4:4 which says the one who is in you is greater than the one who is in the world. Dear Father, may your hand be upon me so that whoever will cross my line during the day will feel your presence and everything I'm going to touch may it be blessed abundantly.
Thank you Lord for you always here and answer our prayer through the name of our Lord Jesus.Amen
I hope the above samples have served you well.
We thank God for the opportunity God gives us to pray and communicate to Him always. And He has told us to pray always. We need to pray without ceasing
How to remove bad luck by prayer
Return from prayer before leaving house in the morning to prayer request ministries
Let us pray for you

Please click here and help reach more people by supporting us
Have A Request or petition to God?Post here and others will join in prayers
Do you have a petition or prayer request to God and want others to join you in prayers? You can post it here.