prayer for addiction recovery
Here is a prayer for addiction recovery and guide as you walk towards victory
We know it is not easy to do a way with an addiction even if it is a small one out of your life.
The devil takes a chance and want to reinforce so as to keep us in captive but we thank God that we have victory in Jesus Christ.
Jesus went to the cross and paid it all.
It is now the chance to accept and claim back the victory we have over all the bad spirits that causes us to be addicted towards things that will harm us or kill.
We want to join you now as you pray over any addiction you have been having or one of your loved ones have  been having in life,the power of God is at work and from the scripture we know that the Lord is more than willing to set anyone free.
prayer for addiction recovery

Dear heavenly Father,want to come before you through the name of our Lord Jesus,thank you for the gift of life and for allowing me to call upon you at this hour,my loving Lord,you know what am going through,the devil has taken me captive and have been addicted to taking alcohol,have tried to stop but on my own I can't,am coming to you for help,I need total deliverance out of this habit,so that I can be free,Heavenly Father I know you loved me while am still in this mess,I claim the promise in Jesus Christ that you delivered me from the law of sin and death to the law of spirit and life,as I train my mind to walk according to the will that is in Jesus Christ,want to ask you to give me strength to live according to the will and have patience that all shall be well,thank you for being merciful to me and your goodness endures forever,thank you for hearing and answering my prayer in Jesus name I pray and believe.Amen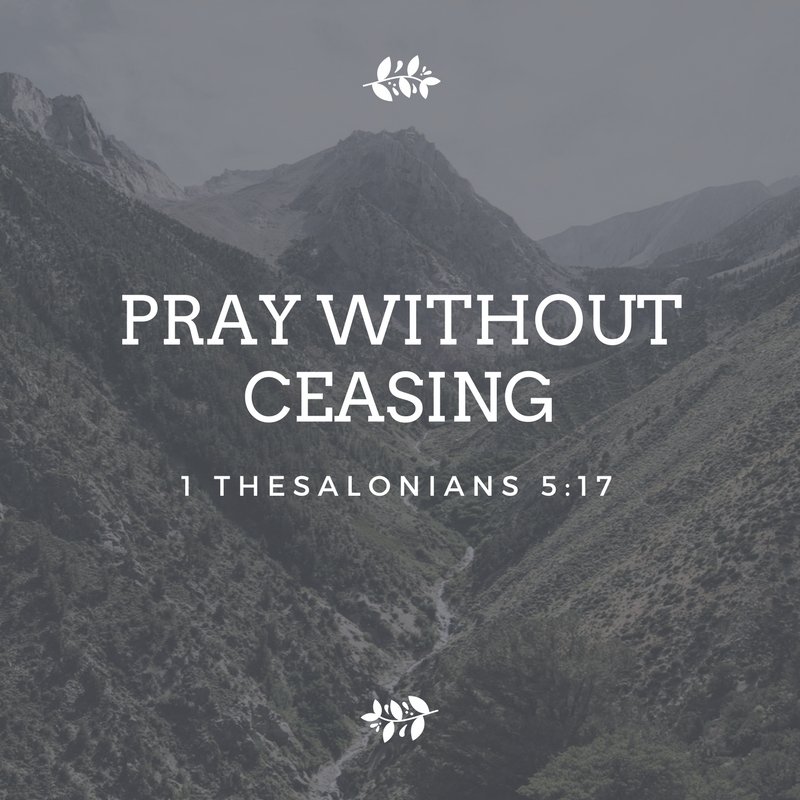 God sent the son Jesus to deliver us from the law of death and bring us to the law of spirit and life.
Romans 8:2 For the law of the Spirit of life in Christ Jesus hath made me free from the law of sin and death ,now we are celebrating in  Jesus Christ because we are set free.
Just believe in your mind or tell your loved one to believe that they are free and all shall be well.
We thank our Lord Jesus for in him we are more than conquerors.Keep on praying
prayers for those struggling with addiction

prayer for addicted husband

Dear heavenly Father, thank you Father for your love, at this hour, I commit my husband to your able hands to help him to have a breakthrough, I come against  evil spirit of addiction,I command it to leave in the name of Jesus.Amen
how to pray for someone with an addiction

prayer for freedom from addiction

prayers for addiction and healing

Return from prayer for addiction recovery to prayer request ministries -Home page
Send a prayer request

in the Email Today