prayer for hard times in life
Here is a prayer for hard times in life as you seek the divine intervention in your life.

We understand what you are going through and God knows about it.We are taking this precious moments in joining you in  prayer as you wait upon the hand of God to work out for you.
As we are writing right now,we might not know specifically what you are facing and what is making you feel that life is hard.
We only know and understand that we have a living God in heaven who knows us and is touched by our infirmities.
We cling on this promises from the bible...But he said to me, "My grace is sufficient for you, for my power is made perfect in weakness." Therefore I will boast all the more gladly about my weaknesses, so that Christ's power may rest on me(2 Corinthians 12:9)
We invite you now to join in prayer as we pray below here. We ask you and encourage you not to pray once but always as the  bible has recommended us to do.
As we pray,we need to remember that we have to cast all the cares to Him,for he cares for us.
No matter how the situation is,trust and believe that the Lord is merciful and will help you out of the situation.
Welcome
let us pray now
prayer for hard times in life

Heavenly Father, I want to come before you through the name of our Lord Jesus,thanking you for the gift of life,thank you for your love and care,I know your grace is sufficient and thank you for your great promises that are in Jesus,for I know that all are yes and amen unto your glory.Dear loving Father,you know what am going through right now and I know that you understand because you careth,life is hard right now and don't where to go,I take this opportunity to thank you because you are there for me,thank you because you have told me to cast all my cares to you,I want to do it now and I know you will carry for,thank you precious Lord for hearing and answering my prayer through the name of our Lord Jesus I pray and believe.Amen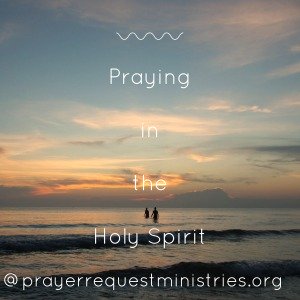 We know that the Lord hearth and will answer the prayer according to His will that is in Jesus Christ.
We will  not stop praying for and don't forget to leave us with your email and name so that we can keep mentioning you in  our prayer.
God bless you and soon all shall be well.
Return from prayer for hard times in life to prayer request ministries-Home page
Send a prayer request

in the Email Today