prayer for my marriage
Here is prayer for my marriage request form to help us join you in prayer as you pray for your marriage to be healed, restored, reconciled etc

We know what you are experiencing currently in your marriage and would love to join you in prayer.
Prayer works and that is why we need to seek for the divine intervention over your marriage so that God can help you out.
We have a form below here for others to join in praying for your situation.
We also have sample prayers that you can pray a long so that God can help you in your situation, be assured your marriage will be ok in Jesus name.
marriage prayer request
Share your marriage prayer request here....
prayer for my marriage
Oh God my creator, I Jesus name am coming before your presence with thanksgiving in my heart, praising for who you are, you are no respecter of person and you help whoever calls upon you, am coming before you with a special request over my marriage, we separated with my wife and three years have gone, I loved her very much and would not want any other man to take her, I feel empty in my heart and would ask you to help restore and reconcile me and her, she is staying with the children and want us we take of them together, there is nothing impossible with you and am asking you to help me out, thank you because you have promised in Philippians that let my heart not be troubled but in everything I make my request be known to you, Oh God hear my humble request for me to have the peace that surpasses human understanding, thank you for hearing and answering my prayer in Jesus name I pray and believe.Amen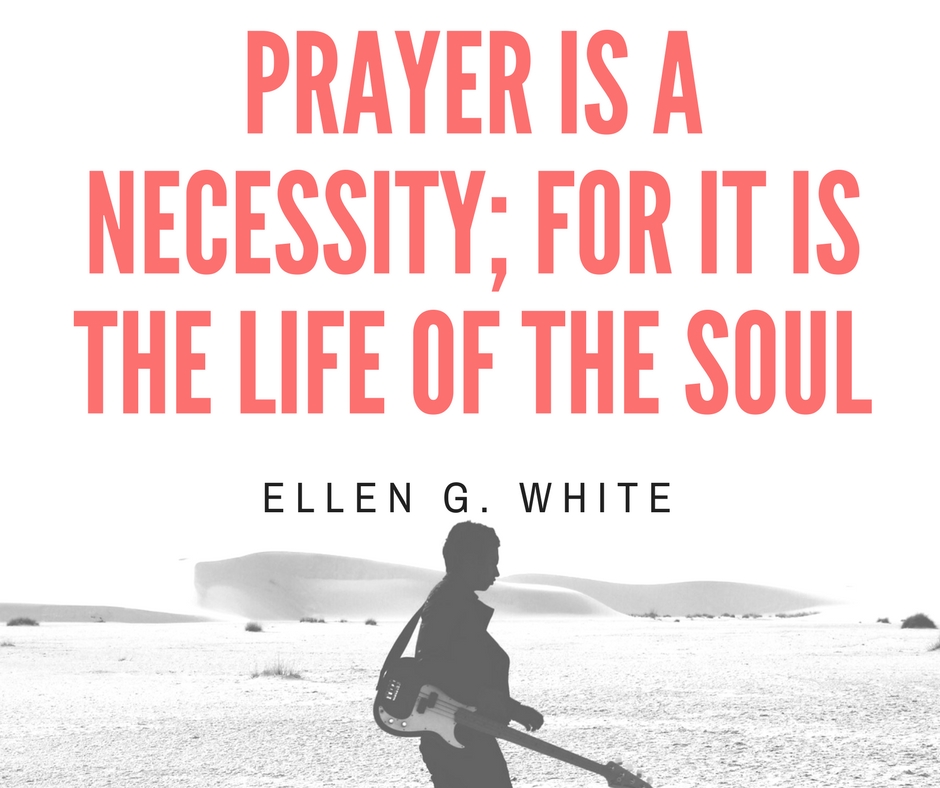 Heavenly Father, am coming before you through the name of Jesus knowing that you hear, thank you for your love and care, I want to bring my marriage to your able hand so that you can help us to have a peace and love that is currently missing, I trust in your oracles and will always hope for you, no matter what am experiencing in my marriage, all shall be well, thank you because you saw it a head and provided a way out, thank you for your provision that is everlasting, may your name be glorified always in Jesus name I pray and believe.amen
Please click here and subscribe to the prayer channel
Let us pray for you

Have A Request or petition to God?Post here and others will join in prayers
Do you have a petition or prayer request to God and want others to join you in prayers? You can post it here.