prayer for overcoming life's hardships
Here is a sample prayer for overcoming life's hardships that you can use to prayer as you as God to give you wisdom and knowledge to overcome

There is not permanent situation in life,today we are up there and tomorrow we find ourselves down.
Therefore whatever you are currently facing have faith that you will overcome it and God will help you.
Thank you for visiting our page and we promise that we are praying for you and soon your life's challenges shall be over.
Use the sample prayer below here to join us as pray to God to give you wisdom and knowledge to overcome the challenges you are currently facing
prayer for overcoming life's hardships

Heavenly Father, my creator and redeemer,I want to take this opportunity to come before you through the name of my Lord Jesus,thanking you for the gift of life,thank you for allowing me to call upon you knowing that am your child because you adopted me through Jesus and that is why I can call you my Father, you are faithful to what you promises and want to thank you for your promises that are Jesus Christ where you said that through him am more than a conqueror, I trust in you for you have told me to trust with my whole heart, I want to do so Father,dear heavenly Father currently am faced with a lot of challenges and overwhelmed by it,My king I need wisdom that comes from above to overcome them,I know you will never leave me alone because you have promised to be with me to the end,thank you Lord for your goodness and thank you for hearing and answering my prayer through the name of Jesus I pray and believe.Amen
prayer for overcoming life's hardships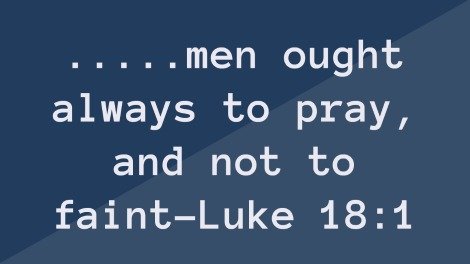 After you have prayed the above prayer,have faith that the Lord will do what He promises.
We peg our hope in the promises given in the bible and some of them are as follows:
Jeremiah 29:11..For I know the plans I have for you," declares the LORD, "plans to prosper you and not to harm you, plans to give you hope and a future
Jeremiah 33:3...'Call to me and I will answer you and tell you great and unsearchable things you do not know.'
Proverbs 3:4-5..Trust in the LORD with all your heart and lean not on your own understanding; in all your ways submit to him, and he will make your paths straight
prayer for overcoming life's hardships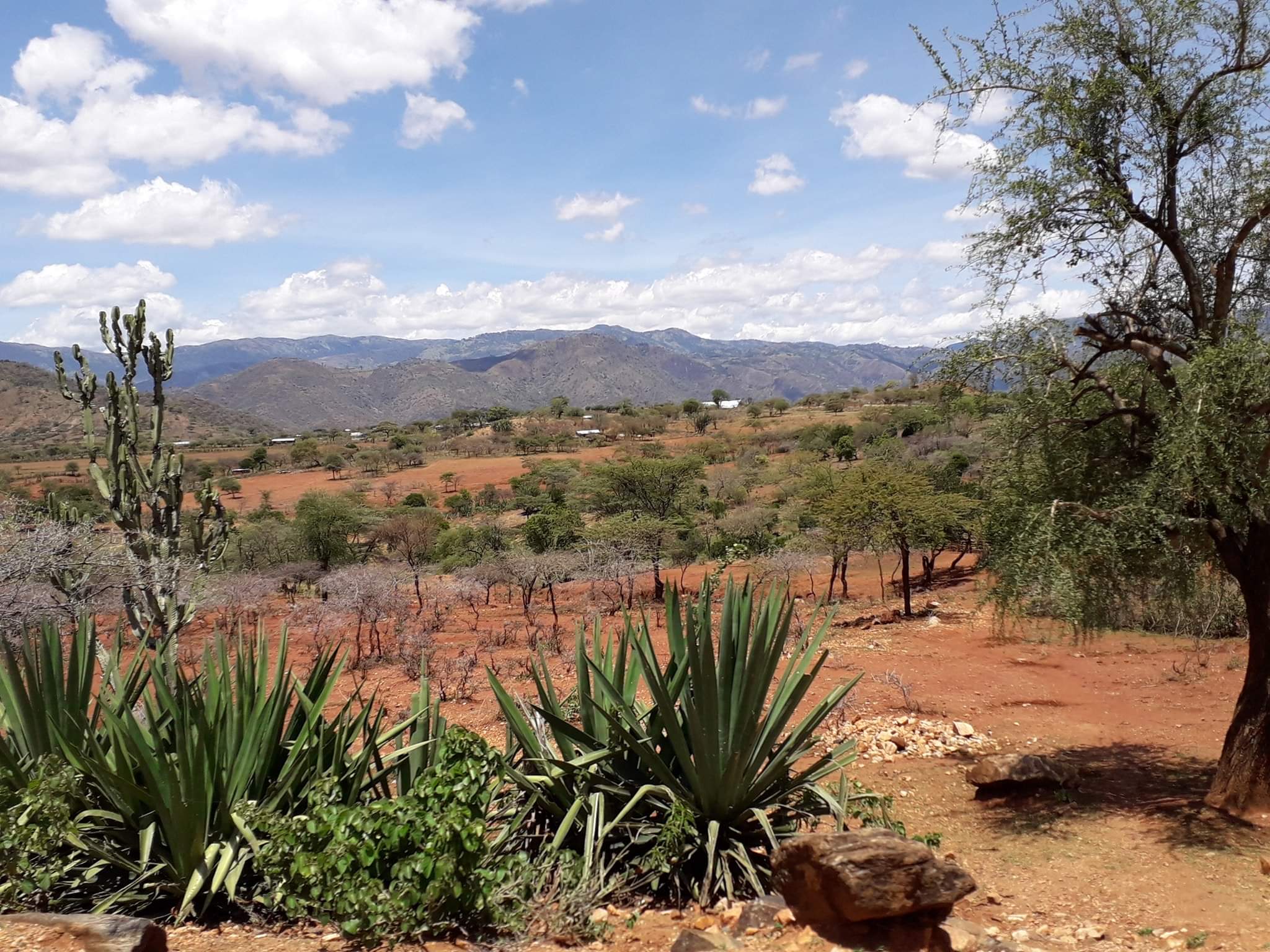 prayer for those facing hardships
Dear Loving God who is in heaven, I humbly come before you with thanksgiving in my heart despite the hard life that am facing, thank you for giving me this wonderful opportunity to call upon you, I know loving God that you will give me a breakthrough, thank you for the grace that you have given me, I give you honor and praises for you love and care, for I pray believing in the mighty name of Jesus.amen
Send a prayer request

in the Email Today