prayer for peace of mind
Here is a prayer for peace of mind to the heaven to intervene as you get over what you are currently experiencing in life

As a group we are here to join you in prayer.
We know what one feels what your mind is not peaceful but we also understand that there is a Father in  heaven who knows and understands what we go through.
That is why at this particular moment we want to commit you to the Lord so that the peace of understanding promised that is in  Jesus Christ may be in your heart at this moment wherever you are reading this prayer guide from.
We thank you for visiting our page and let us now pray together using the prayer sample below here
prayer for peace of mind

My Father who is in heaven,thank you for allowing me to come before thee through the mighty name of Jesus,thanking you for your care and love,thank you for adopting me be to your child through Jesus Christ,I know you here me because of Jesus Christ,I want to thank you for the gift of life,at this particular moment I know you understand what am going through in my mind,have been having bad thoughts that were brought about by the recent disappointment had,dear heavenly Father you have a solution for me because you have promised in Jeremiah 33 and verse 3, that I call upon you and shall show you great and unsearchable things that I don't know,Dear Lord am helpless right now and need you,please Father help me out,thank you because you are merciful and want to praise and give you honor for you have answered my prayer through the name of our Lord Jesus.Amen 
As we pray,let us remember that the Lord already moved and answered the prayer because of the promise we have be given.
Here are some of the promises that shows,God has answered our prayer even before we prayed.
And the peace of God, which transcends all understanding, will guard your hearts and your minds in Christ Jesus.(Philippians 4:7)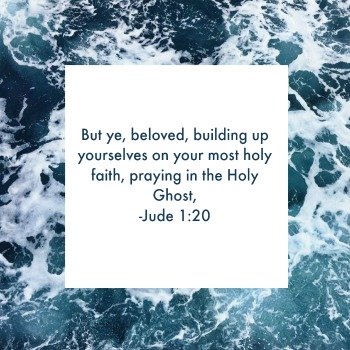 This gives us confidence that anywhere you are in the world right now,God has given you the peace that you need.
Let praise His name together and keep on praying knowing that what God has promised will do it.
We are also praying for you and if you don't mind,leave your name and email below here so that we can keep on mentioning you in prayer.
We have been asked  by God to always pray without ceasing.
Keep praying, it is only God who gives peace of mind that surpasses human understanding.
We are praying for you and God will keep you in perfect peace
Send a prayer request

in the Email Today