prayer for strength after breakup
Here is the prayer for strength after breakup that you can use to pray and ask God to be with you and also help you pick up in life as you move forward. Find the samples below in our page to help you pray.

Loving Father in heaven, I know you do care for me, thank you for allowing me to call upon you at this hour, you know how much my heart is hurt and I only see darkness ahead of me, I commit my life unto your able hands to take charge, I the name of Jesus I decree and declare that Jesus is Lord, dear Lord you know what happened to me I ask you to give me strength to carry on
prayer for strength after breakup

prayer for strength after breakup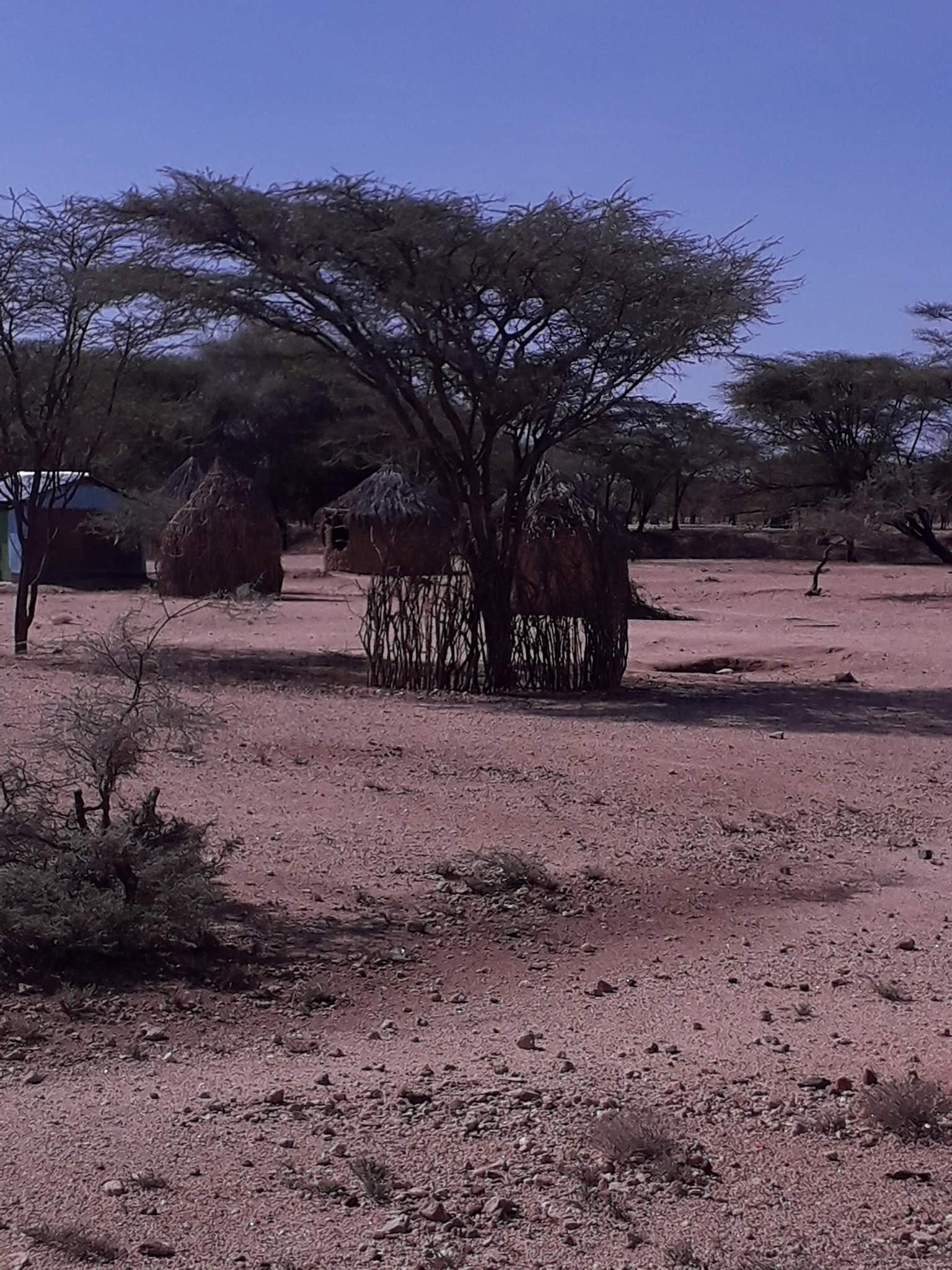 Dear loving Father in heaven in the name of Jesus, I come before you at this hour with a heavy heart, I never knew I will find myself in this situation, I ask you to teach me to learn how to trust in you, your word says, you are always with me in any situation, I honor and praise you for that, give me peace that surpasses human understanding during this period, thank you for you care and always are ready to give me a breakthrough, thank you for hearing and answering my prayer in Jesus name I pray and believe.Amen
prayer for strength after breakup

Please click here and subscribe to the prayer channel
Let us pray for you

Have A Request or petition to God?Post here and others will join in prayers
Do you have a petition or prayer request to God and want others to join you in prayers? You can post it here.