prayer for struggles in life
Here is a prayer for struggles in life to help as you ask God to fight on your behalf over the struggles undergoing in life

We understand what you are going through in life,that is why we want to join in prayer as we wait upon the Lord to fight for us.
We also have a great hope because of the promise that the Lord has given us that is found in Exodus 14:14,which says...The Lord will fight for you; you need only to be still
Yes,the Lord will fight for us.
We need to be still by trusting on the promises given  by God himself.
Let us now pray over the situation
Oh God, thank you for allowing me to come before you through the name of our Lord Jesus,I want to thank you for the love and gift of life,I give you honor and glory for the tender care you have given me,may your name be lifted forever,dear heavenly Father, you know from the beginning to the end,I want to ask you as your child to help me,I fully surrender to you,I seek for your wisdom and knowledge that is in Jesus Christ,thank you because you are faithful and your 
prayer for struggles in life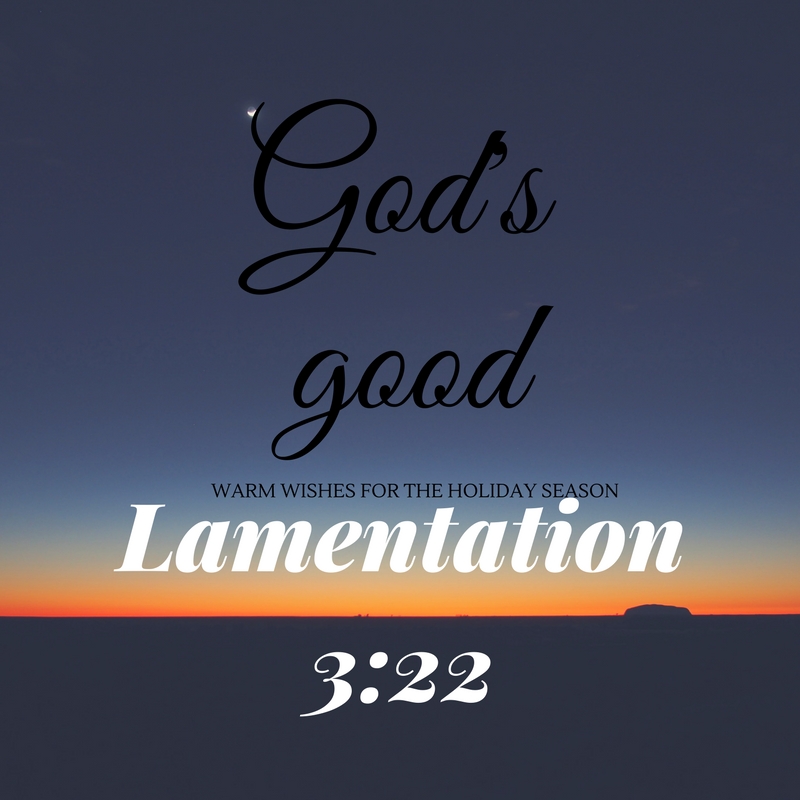 As we pray here are some of the promises that we can keep holding to wait upon the appointed time that the Lord will give us the breakthrough.
Now to him who is able to do immeasurably more than all we ask or imagine, according to his power that is at work within us(Ephesians 3:20)
(Philippians 4:13)I can do all things [which He has called me to do] through Him who strengthens and empowers me [to fulfill His purpose—I am self-sufficient in Christ's sufficiency; I am ready for anything and equal to anything through Him who infuses me with inner strength and confident peace.] AMPC

My heavenly Father,you are my creator and redeemer,I want to come before you through the name of our Lord Jesus,thanking you for accepting me the same way I am,dear loving Lord,you how am struggling in life,I need you to help me get breakthrough,I know you have god plans for me and I cling to you to keep on revealing to me your truth that is in Jesus Christ,thank you God for your mercies and care and I know you will not leave nor forsake me,thank you for helping out of this struggles through the mighty name of our Lord Jesus.Amen
Return from prayer for struggles in life to prayer request ministries  -Home page
Let us pray for you

Please click here and help reach more people by supporting us
Have A Request or petition to God?Post here and others will join in prayers
Do you have a petition or prayer request to God and want others to join you in prayers? You can post it here.