prayer requests and needs
Make your prayer requests and needs before God for He cared.
We have provided a section below here where you can make an online prayer request

Jesus said...So do not worry, saying, 'What shall we eat?' or 'What shall we drink?' or 'What shall we wear?' 32 For the pagans run after all these things, and your heavenly Father knows that you need them(Mathew 6:31-32).
How can we have our needs fulfilled in the Lord?
We can only access them through Jesus Christ whom God send to be our redeemer.
And my God will meet all your needs according to the riches of his glory in Christ Jesus(Philippians 4:19).
Yes in Christ Jesus.
Well,
After having that understanding then our hearts will not be troubled because Jesus has prepared a place for us. Let us believe in him and God who send him.
Do not let your hearts be troubled. You believe in God; believe also in me. 2 My Father's house has many rooms; if that were not so, would I have told you that I am going there to prepare a place for you?(John 14:1-2)
So what do you need to do in order for your needs to be fulfilled because God loves you. We can only do what God Has recommended for us in this verse.
Do not be anxious about anything, but in every situation, by prayer and petition, with thanksgiving, present your requests to God(Philippians 4:6)
prayer requests and needs in Jesus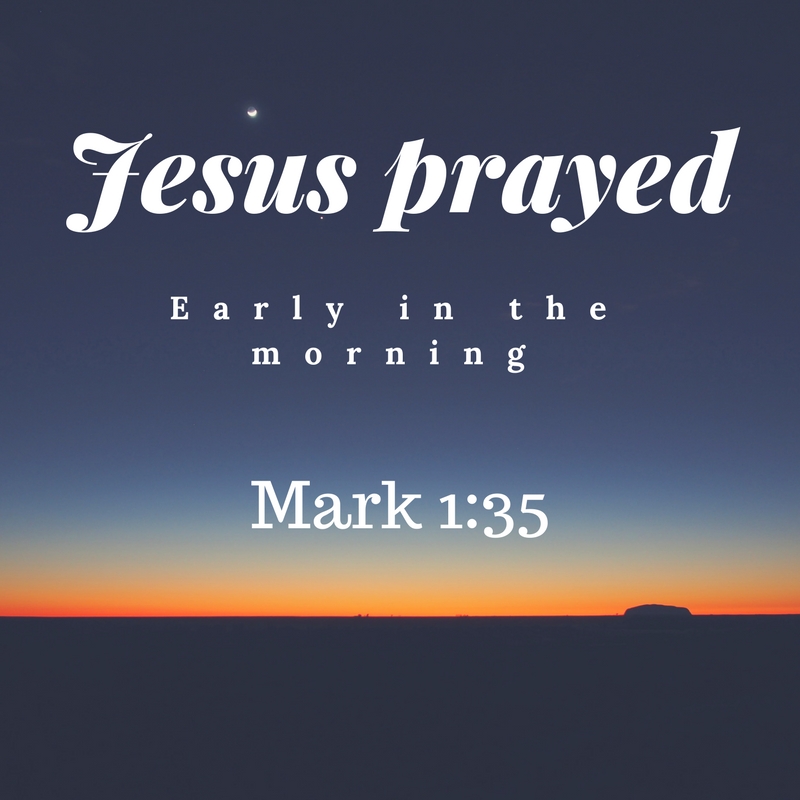 When we pray we connect ourselves to God and start receiving the flow of blessings from the kingdom of heaven.
That is why Jesus himself was in constant communication with heaven through prayer.
But Jesus often withdrew to lonely places and prayed(Luke 5:16)
Very early in the morning, while it was still dark, Jesus got up, left the house and went off to a solitary place, where he prayed(Mark 1:35).
Why was Jesus always in prayer?
It is because he knew the secret behind the prayer life. He answered it by himself here.
Jesus gave them this answer: "Very truly I tell you, the Son can do nothing by himself; he can do only what he sees his Father doing, because whatever the Father does the Son also does(John 5:19).
It is only through prayer that our prayer requests and needs are met and we can best learn from Jesus then we shall pray without growing faint knowing that it is only prayer that we reach the heart of God and open the floodgates of heaven for blessings.
Then Jesus told his disciples a parable to show them that they should always pray and not give up(Luke 18:1).
If you give up then your prayer requests and needs shall not be met.

You can also learn about types of prayer
Send a prayer request

in the Email Today