prayer to break family curses
Here is the sample prayer to break family curses and guidelines on how to stay steadfast in prayer to break any family curses following you

We know that knowledge is power and the bible promises that we shall know the truth and shall set us free.
Then you will know the truth, and the truth will set you free(john 8:32) and if we fail to make use of the knowledge shall perish as the word of God says in Hosea 4:6...My people are destroyed for lack of knowledge: because thou hast rejected knowledge, I will also reject thee, that thou shalt be no priest to me
Well,
We want to thank you for visiting our page so that we can pray together to break any family curses that is dogging your life and leave freely in Christ.
We know how bad life can be when you try to do something but you don't see anything or moving ahead.
The only way to come is through pray and we invite you to join us we pray together.
Let us start by giving you a sample that can guide you.

prayer to break family curses

Father, in the name of the Lord Jesus,I want to approach the throne of grace to obtain the mercies knowing that you hear and answer me,
Dear loving Father, there are demons that have been attacking me from time to time and I know in your kingdom there is freedom.After examining my life and the background of my family lineage, I strongly believe that  my natural father has got demons and these demons are after me because of the father son relationship. I do not believe this demons have legal rights to be coming directly to me.I want to come against the legal right attached to my natural father and break them in the name of the Lord Jesus. Dear loving Father I want to also confess the transgressions and sins that my father and the fore father ever committed. I also forgive them in the name of our Lord Jesus.
Father in the name of the Lord Jesus want to come against this curse line and break it once and for all through the authority you have given me in the book of Luke 10:19 which says ..Behold, I give unto you power to tread on serpents and scorpions, and over all the power of the enemy: and nothing shall by any means hurt you.
Thank you God for setting me free through the name of our Lord I pray and believe

After the sample prayer above, you can also send us your name and email using the box here so that we can keep on praying for you and also sending materials that can keep you in the faith as we trust in the Lord to set us free from the curses.
Here is the box to send the email

prayer to break family curses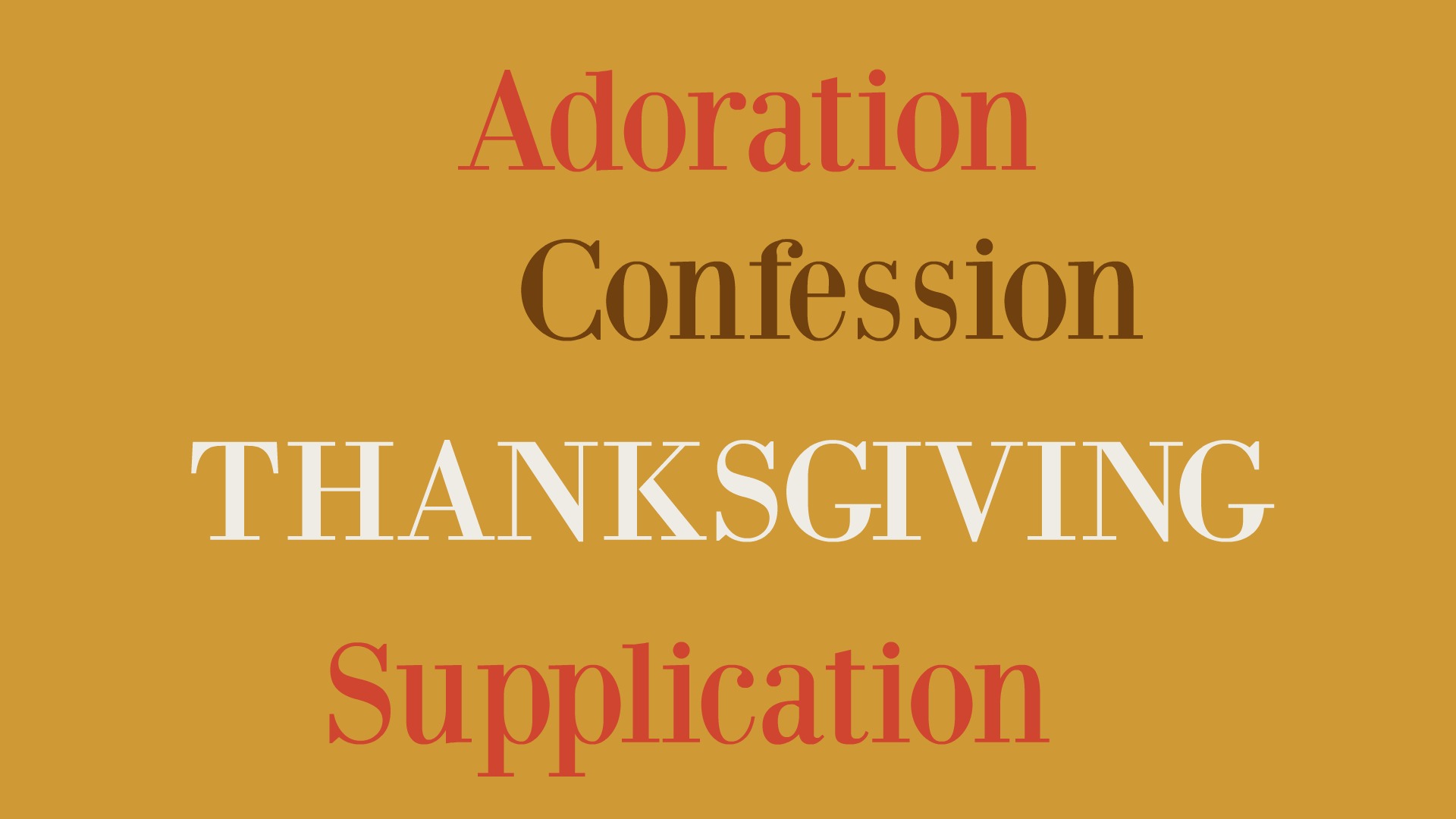 The bible promises in the book of Galatians 3:13-14..Christ hath redeemed us from the curse of the law, being made a curse for us: for it is written, Cursed is every one that hangeth on a tree: 14 That the blessing of Abraham might come on the Gentiles through Jesus Christ; that we might receive the promise of the Spirit through.
We trust that God will do exactly what promised in His word.
Don't pray once and stop because the bible has recommendations on what to do in the book of 1 Thessalonians 5:17-19..Pray without ceasing. In every thing give thanks: for this is the will of God in Christ Jesus concerning you. Quench not the Spirit.
Remain in the word always and all shall be well.

powerful curse breaking prayer
generational curse prayer

Return from prayer to break family curses to prayer request ministries -Home page

Let us pray for you

Please click here and help reach more people by supporting us
Have A Request or petition to God?Post here and others will join in prayers
Do you have a petition or prayer request to God and want others to join you in prayers? You can post it here.