Prayer to cast out bad luck
Here is a  sample prayer to cast out bad luck
We believe that prayer is a powerful tool that God gave us to pray and keep the devil away.
He is the source of our problems and we need to pray earnestly to our Lord to help us stop the devil from the attack.
If you feel that you are unlucky in life and need help from God, then praying the prayer below will help.
Here we go
prayer to cast out bad luck
My heavenly Father, thank you for knowing me by my name and saving me by the blood of Jesus, thank you for allowing me to come to you through the name of our Lord Jesus, knowing that you will hear and answer my prayer.
My dear loving Father you know how much my heart is heavy and I really need to be delivered from this burden. In my heart I feel like I'm just unlucky and whatever  I do doesn't succeed. My Lord, as you have promised set me free for your own glory.
Thank you Lord because you cared, as you have told me to cast my care to you. I just do it now in the name of our Lord Jesus.
Thank you for helping me and answering my prayer through the name of our Lord Jesus I pray and believe.Amen
Some of the problems to claim as you pray are as follows.
Cast all your anxiety on him because he cares for you. Be alert and of sober mind. Your enemy the devil prowls around like a roaring lion looking for someone to devour.(1 peter 5:7-8
The above verse reminds us that the devil is out to scare and make us anxious.
Whatever he has planned and planted will be defeated in Jesus name.
We resist the act of the devil through the mighty name of Jesus.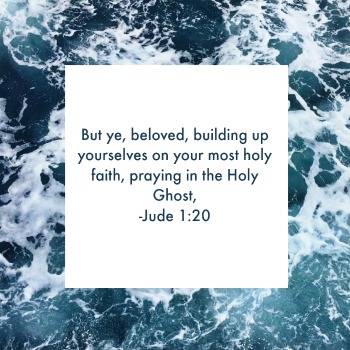 prayer to cast out bad luck
Lord of Mercy, through the name of our Lord Jesus, I want to come before your face at this hour thanking and praising you.
My dear loving Father, I want to take the authority in Jesus Christ and cast out any spirit of bad lack out of my life in Jesus name. I want to also claim the freedom that is in Jesus.
I know that Lord I'm free now and let me praise and glorify you forever in Jesus name I pray and believe.Amen
Return from prayer to cast out bad luck prayer request ministries -Home page
Let us pray for you

Please click here and help reach more people by supporting us
Have A Request or petition to God?Post here and others will join in prayers
Do you have a petition or prayer request to God and want others to join you in prayers? You can post it here.