prayer to help one get rid of their bad past
Here is the prayer to help one get rid of their bad past and start living a free life through Jesus Christ

Our Lord Jesus has promised that  if you are him, you are a new creature and the old is gone.
No matter what kind of past or what you have gone through.  Our loving God is always ready to accept and cleanse you again. 
You need to accept His free gift that is Jesus Christ and will be free again

Below is the prayer points to help as you pray to our heavenly Father to cleanse and forgive you of the past
Dear loving Father through the name of Jesus,  I come before you at this hour, thanking you for allowing me to be called your child, it is a great privilege to call upon because you hear the cries of a sinner like me,dear loving Father i ask you to cleanse my past and make me clean again as you have  promised on the book of Isaiah 1:18, thank you for you have done so on Jesus name. Your mercies endures forever, thank you for hearing and answering my prayer in Jesus name I pray and believe. Amen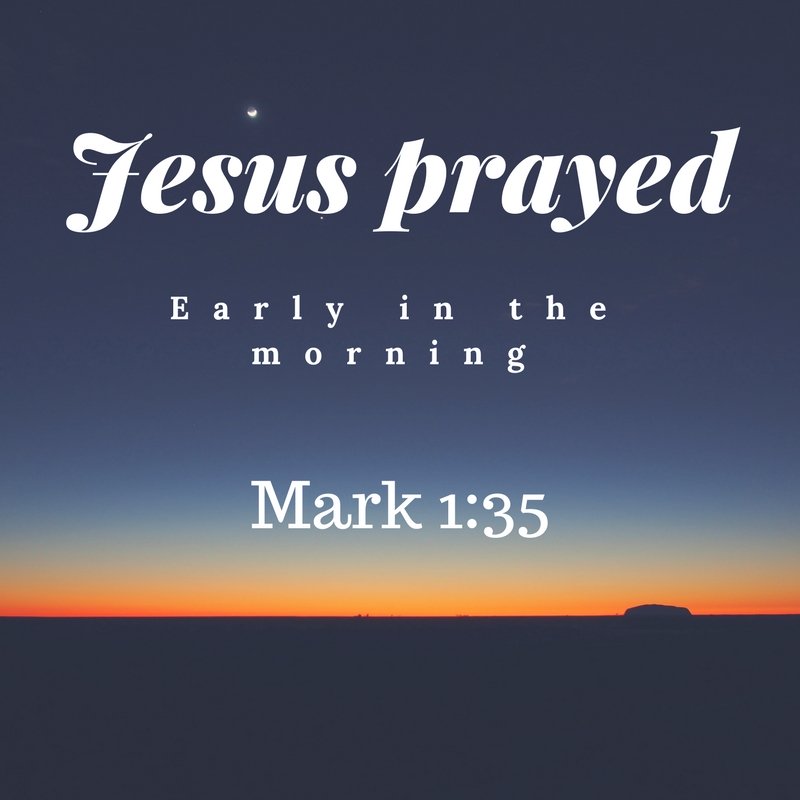 Dear heavenly,I take this opportunity to thank you for your love and care. I come before you through the name of Jesus with thanksgiving  in my heart.  Heavenly  father you know and my past, when I remember what happened  to me in the past  I feel overwhelmed and discouraged. I pray that you cover me with the blood of Jesus that you have promised in your word so that my heart will be free,thank you for hearing and answering my prayer in Jesus name I pray and believe. Amen
God of mercies,through the name of Jesus, I come before through that name praising and glorifying you for whom you are. You created me for a purpose and have a reason to say thank you.  In my heart I feel discouraged and don't know what to do, I thank you because you sent your son Jesus to doe for me on the cross to be set free. I take this precious time to ask you to cleanse me from my past wrong doing and forgive me thank you for doing so for i pray and believe in Jesus name. Amen
Return from prayer to help one get rid of their bad past to prayer request ministries-Home page
Please click here and subscribe to the prayer channel
Let us pray for you

Have A Request or petition to God?Post here and others will join in prayers
Do you have a petition or prayer request to God and want others to join you in prayers? You can post it here.