prayer to remove bad luck for marriage
Here is the prayer to remove bad luck for marriage so that love and peace may return in your marriage

Is your marriage in bedrock and know what to do?
Allow God to intervene in your marriage. He is the founder of the institution and understand how it works. We can bring restoration to our marriages by only working with God alone
If we learn to take everything in prayer, God will give us peace that surpasses human understanding.
I know that you are feeling bad about your current situation and don't know where to get help from. Our help only comes from God. 
Below here you wl find prayer points and samples that can help as we pray together for God to remove any spirit of bad luck that the devil has planted on your way.
Let us pray
prayer to remove bad luck for marriage

Heavenly Father through then name of Jesus,  thanking you for your love and care that you have given me and my family,  you have me John so that we can be one thing and you have blessed us with children. Jade and Alice. Dear loving Father  since the devil hates the institution of marriage, he has planted a seed of doubt and suspicion that is making us pull apart, I feel have met a spirit of bad luck on the way and we are having a downward spiral. Dear loving Father,  May you intervene and help us out of this situation before things get out of hand. I trust that what you have promised in your word is real and call upon you to help me to save my marriage. My husband has become abusive and have developed a don't care attitude.  He used to go to church but now days has stopped. I need your help father to free my heart. Thank you because you hear, you have promised that you will never leave nor forsake me, thank you for that promise which is yes and amen in Jesus Christ for your own glory. Thank you for hearing and answering  my prayer in Jesus name. Amen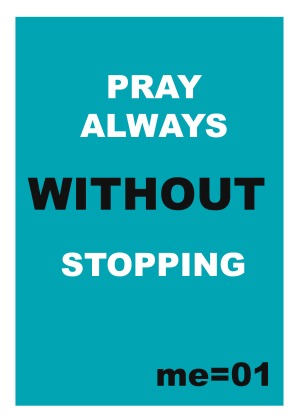 Oh God,  in the name of Jesus Christ,  I come before you with a request because you have promised in Philippians 4:6 which says I don't get anxious but by prayer and supplication I make my request  be known to you. I feel Lord that bad luck is following me everywhere I go even to my marriage. My marriage which started well is going to the ditch,  without  you nothing can happen. Help me father for your own glory. Thank you answering my prayer on Jesus name. Amen
Keep on praying for we are praying for you
Return from prayer to remove bad luck for marriage to prayer request ministries -Home page
Please click here and subscribe to the prayer channel
Let us pray for you

Have A Request or petition to God?Post here and others will join in prayers
Do you have a petition or prayer request to God and want others to join you in prayers? You can post it here.