praying over curses
Are you praying over curses? Get a prayer guide below that we have prepared to guide you
If you feel your life is stuck and don't know what to do,then you need to turn to Jesus. It is only through Him that we can overcome the devil and his acts in our lives.
We prepared the prayer guide, so that you can actually cut off any links of the devil in  your life.
Here is the prayer guide to download and break stubborn curses out of your life.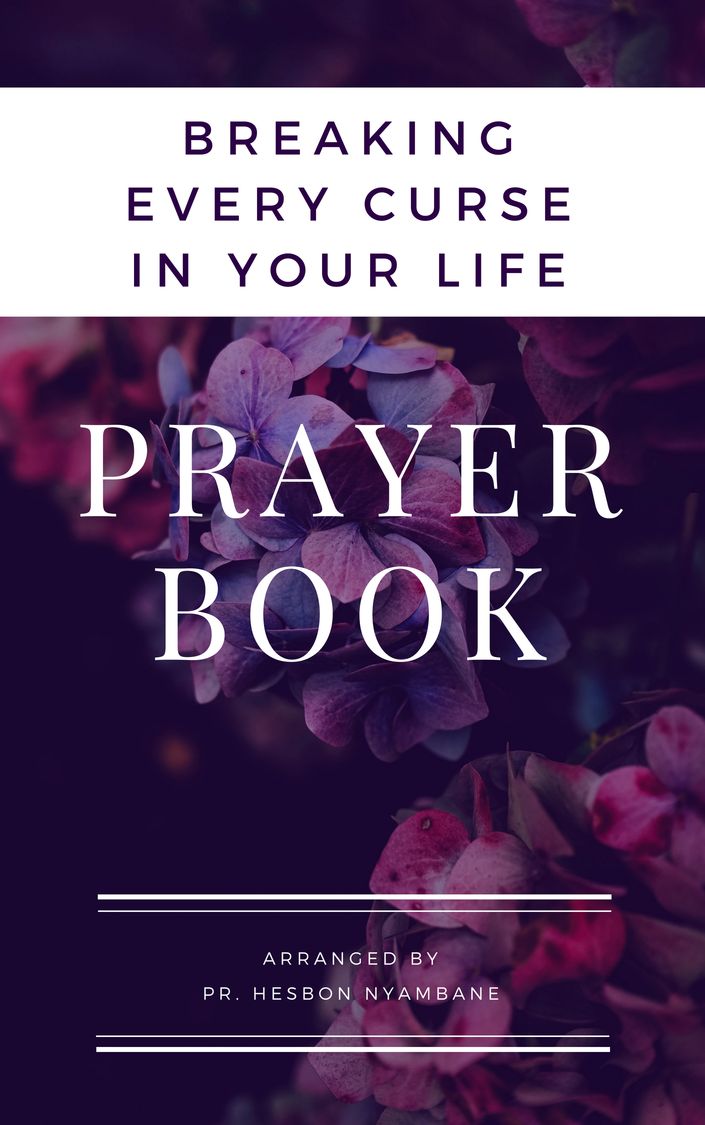 For only $10.99
praying over curses - look at some concerns from others around the world
Some of the concerns we got before writing the prayer guide...
I need a strong prayer to remove bad luck in my life.I need a job and my
own home I need money blessing.Please  help me lord.
***
Dear Lord, please let my last years be spent in peace, free from debt and conflcts. Pay my debt. Help childen to earn well.Remove my fear and worries. Soon I will be gone, please take care of my family. I ask for forgiveness for my excesses.Show me miracle to die in faith and peace. Please your angels for help.Thank you Lord
 ***
I am asking prayers for a financial miracle been having so much bad luck and misfortunes been praying to God for help and an answer to my prayers to pay all medical bills and a money blessing to get back home and transportation back to Miami, Florida and a home please help me pray, thank you in Jesus name
 ****
Please pray for me to have faith in God and myself, the strength to make the decisions I need to make right now, and to do so in the most loving and healing manner for both myself and the other person. Please help me to know what God wants me to do.
 ****
Please pray remove curses, hex. Pray also for my healing and overflow financial blessing to become a wealthy benefactor for your ministry as well been able to help bless others.
 ***
I have a disability learning.My live has ben rough I am going through some VERY HARD times now.I need pray for the about and prayer also for my who life situation.
 *****
Pls pray that God may give me a fresh new anointing to use my 'rod of authority' and his promises to destroy all the powers of witchcraft which are hindering me from getting the finances which I need, to pay my rent on time and to apply God's promises to recover all the finances that the devil has stolen from me.
Pls pray that God may anoint me to use my 'rod of authority' to apply the merits of Christ's sacrifice and blood to my rent and financial matters to use God's promises to take victory over all powers of witchcraft which are working gaiants me, to make me homeless.
****
Pls pray that God may also anoint me to transfer the verdicts of all the Satanic and other weapons and witchcraft which my enemies have used, to bind, hinder and devour all my finances, incomes and spacious accomodations, to the lives of all those who have used these Satanic weapons against us.
Christa    
prayer points for breaking stubborn curses

Return from praying over curses to prayer request ministries -Home page
Send a prayer request

in the Email Today