morning prayer before work
Below is the morning prayer before work that you can use as pray to God for blessings

As God has told us to pray always, our aim in this ministry is to encourage each other to pray without ceasing.
You are in this page because you are part of the individuals who have chosen to make prayer the topmost priority in their lives.
Welcome and let  the love of God flow now.
Here is the sample morning prayer before work that you can use to pray.
Here we go.

My heavenly Father, good morning,
Thank you for the gift of life that you have granted to me this day and at this hour as I come before our throne of mercies.
Thank you for your grace that is sufficient and thank you for waking me up to go out for the work that you have blessed my hands to do.
I thank you because of the many blessings a head of me, the many people will encounter and even the activities lined up during this day.
I give you honor and glory because of your protection and I praise your name for your love.
You have promised me that you will go with me when I go out and also when I come in.
May this promise be realized today and forever more for I ask and believe in the name of our Lord Jesus, Amen.

morning prayer before work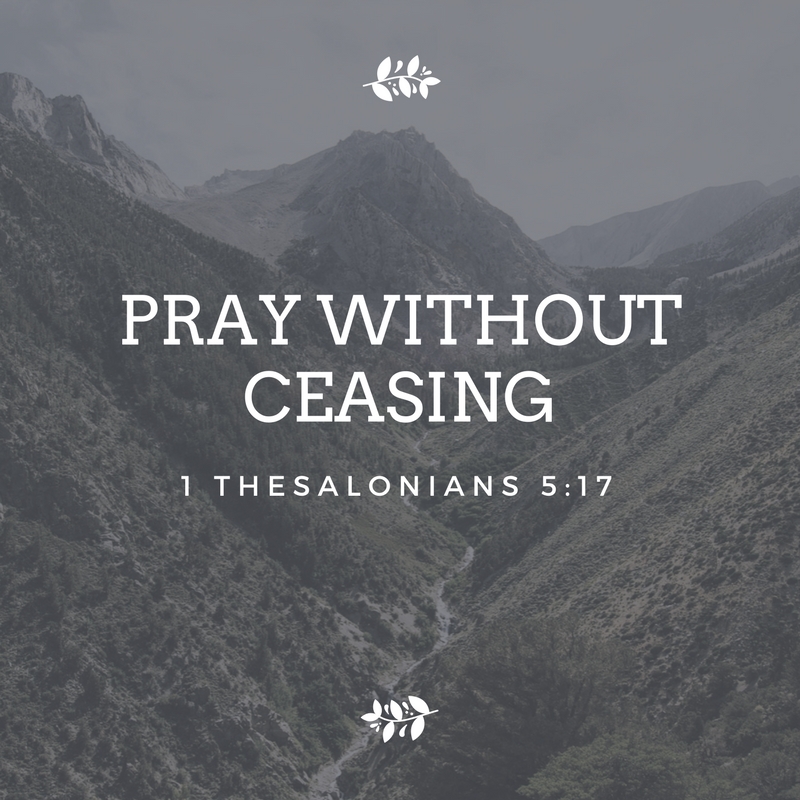 Dear loving Father,
Through the name of the Lord Jesus I come before you this beautiful morning you have given me as I prepare to go out and serve in fulfillment of purpose you created me for when you blessed me with this body and declared, I rule and dominate the earth.
My heavenly Father, let me thank you for the gift of life that you have given me,I know many people wished to see this day but for one reason or the other didn't manage to see it.
Lord of mercy, thank you for way that you created through Jesus, to always enjoy being your presence, As I step out to meet many people at my work place, I want to thank you for peace that you have filled in my heart. Let it flow through me and even to my boss and my colleagues.
Thank you Lord because you are merciful and always fulfill what you have promised in your word.
Bless me Lord as I go out and when I come in through the name of Jesus, I pray and believe. Amen.

Return from morning prayer before work to prayer request ministries -Home page.

Join our prayer list,we keep you in our prayers

Have A Request or petition to God?Post here and others will join in prayers
Do you have a petition or prayer request to God and want others to join you in prayers? You can post it here.