prayer of the morning
Here is the prayer of the morning
Prayer will keep bad luck and misfortunes at bay, it is only by staying in the presence of God that we are able to stop the attacks and wiles of the evil one.
Our mission is to pray for you and also give you guidelines and samples that you can use as you pray as we as pray with others like the family or the bible study group that you are in.
Below here is the prayer samples that you can use as you pray in the morning. Let us pray now
prayer of the morning

Dear loving Father who is in heaven, we have woken up well this morning as a family, we want to thank you for the love you have for each and every one of us present here in this family gathering, it is you who has told to pray always and seek for your divine guidance, thank you for the promises that you have given that are yes and amen in Jesus Christ for your own glory, we are about to leave the house,each one of us will be going to various ways to serve the purpose that you created him or her for, we commit ourselves to you to guide and protect us wherever we shall be, thank you for the marvelous love and care that you have for us,sanctify us with your word which is truth and everything we do may your glory be seen, thank you for the provision that you give us to share your word as a family and also pray together, we shall honor and praise you forever, as we leave now be with us until we meet again in the evening for another fellowship, for we pray believing in the mighty name of Jesus Christ.Amen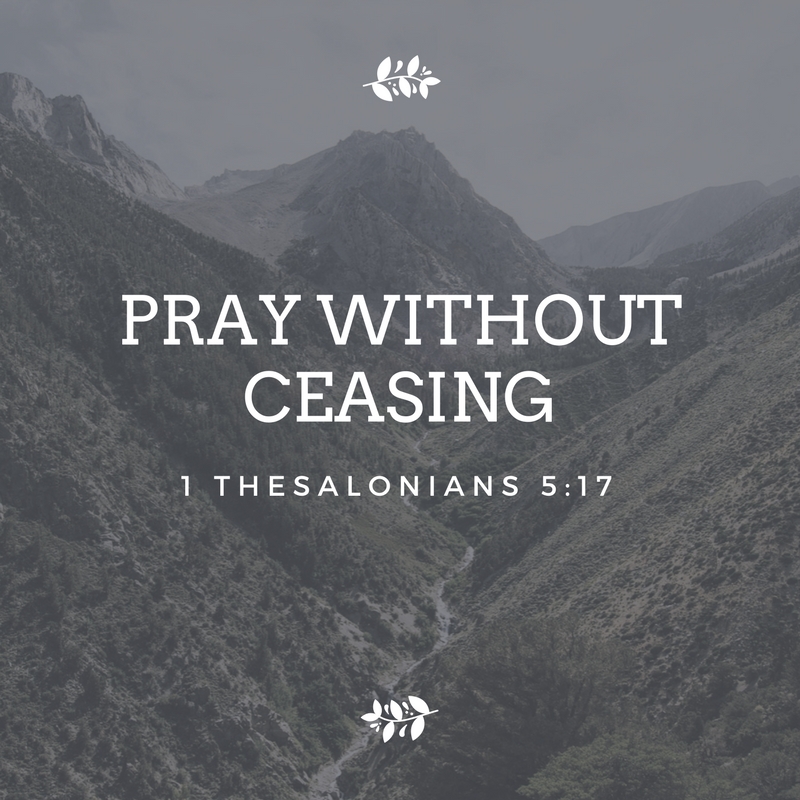 prayer of the morning

Heavenly Father, what a beautiful morning to see another day, I want to thank you for granting me your grace to worship you this morning, am about to start the day and want to commit myself to you to guide and protect me during this day, the devil is not happy and like a roaring lion he is about to devour anyone on the way, hide me Lord under your wings and teach me to number my days, I will forever stay in your presence, thank you for your mercies and care, I thank you for hearing and answering my prayer in Jesus name I pray and believe.Amen
Please click here and help reach more people by supporting us
Let us pray for you

Have A Request or petition to God?Post here and others will join in prayers
Do you have a petition or prayer request to God and want others to join you in prayers? You can post it here.