early morning prayer
Here is the early morning prayer samples that you can join as we pray together to start the weday with the Lord in every way

Thank you for visiting our page, our sole purpose is for us to pray together anywhere you are in the world.
We have prepared prayer samples for you that you can pray a long as we pray for you too.
Arriving at our page means you are interested to know the early morning prayer samples so that you can pray also.
Look at the prayer samples we have given below here and don't forget to subscribe to our email list so that we can be mentioning your name when we pray.
Have the early morning prayer samples
Early morning prayer

Dear Loving God who is in heaven, thank you for waking me this early to call you through prayer, I come before you through the name of our Lord Jesus, thanking you for this wonderful day that you have granted me to see in my life, I know there is much you have in store for me during this day, let me thank you for your protection through the night and thank you for the grace that you have given, I commit this day into your able hands, guide and show me the way Father so that I can walk through it, go before me and open my eyes so that I can see opportunities that you have created for me, help me Lord to walk in your ways, I know that without you am nothing and nothing can work without you, I need you in every step I will walk so that the enemy will not take advantage of me, thank you for your goodness and mercies that is following me everywhere I go, I thank you for everything for I pray believing in the name of Jesus .Amen
Early morning prayer

Oh God, my creator and redeemer, am grateful to see this beautiful morning in my life, have woken up full of hope ready to serve the work that you have blessed my hands to do, I thank you for giving me this chance because you are a merciful God, as I set out to serve the world be with me and guide every step I go, thank you for your love and care, be with me through the day as you have promised through the name of Jesus I pray and believe.Amen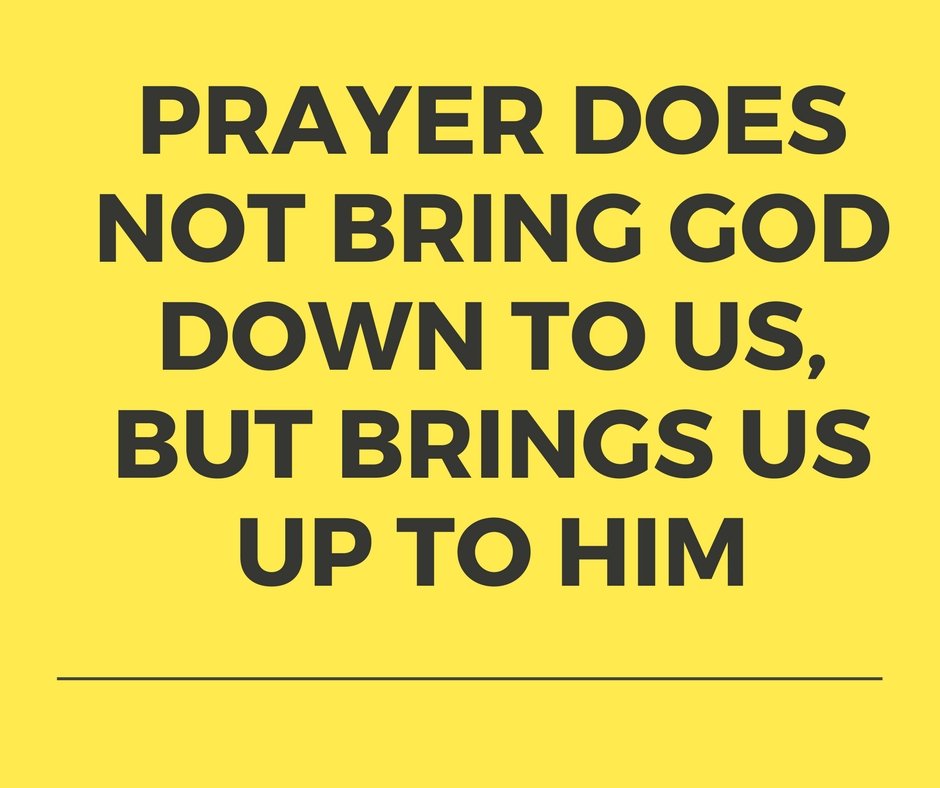 Early morning prayer

The secret that we learn from Jesus is that He woke very early in the morning and prayed to His Father in heaven.
It is good for all of us to make a habit of waking up very early in the morning and praying to our God in heaven.
There is power when we pray, Monday morning prayer
Early morning prayer

Send a prayer request

in the Email Today