3 days fasting and prayer
Here is the 3 days fasting and prayer guideline and prayer that can guide you each day as you carry on the fasting exercise and the prayer that you can pray each day during the fasting period.

The prayer sample is meant to give you a glimpse on the kind of prayer to offer during the 3 days fasting and prayer time of your fasting is going to meet for thanksgiving

3 days fasting and prayer
Prayer is the key to keeping the family united, therefore make a habit of coming together for prayer, that can happen during the morning and evening meetings.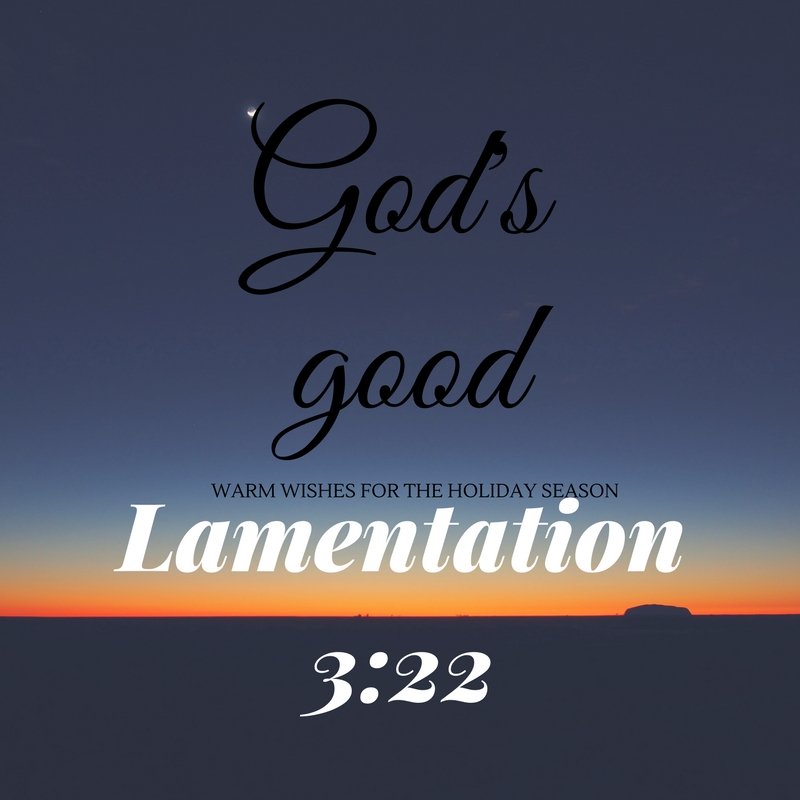 Day 1 of fasting

Our dear loving Father who created us, we have come before you with thanksgiving in our hearts giving praises because you are our God. We have planned many things as family to share today and want to ask you to be our king and guide as all through, we need your wisdom and knowledge from above that will enable us to handle anything that will be beyond our ability,protect and guide as you have promised,Lord of mercy we know that you care for us and we are here as a family to thank you for your love and the grace that is sufficient to us,show us what is your will during this day and bind us with cords of love that can never be broken, we praise and glorify you because you deserve it,Honor and glory to you for the many things you have done to our lives.Thank you for the promise that you will never leave nor forsake us,thank you for hearing and answering our prayer for we pray and believe in the name of our Lord Jesus,Amen.

3 days fasting and prayer
Day 2 of fasting
Our heavenly Father what a joy in our hearts as a family to congregate here today as a sign of togetherness,we come before you through the name of our Lord Jesus,praising and glorifying you, your word in the book of psalms chapter one hundred and thirty three and verse one says that how good and pleasant it is for God's people to stay together in unity, we thank you for the unity you have granted us as a family, as we sit down to share that love we call upon wisdom from above which is Jesus to guide us and bind us together, we trust in your word and give praises to you Lord, help us where we don't know so that we can keep on knowing you, be with us as you have said for we ask though the name of our Lord Jesus,Amen

3 days fasting and prayer

Day 3 of fasting prayer
Please click here and subscribe to the prayer channel
Let us pray for you

Have A Request or petition to God?Post here and others will join in prayers
Do you have a petition or prayer request to God and want others to join you in prayers? You can post it here.