fasting and prayer for healing
Here is the fasting and prayer for healing that can guide you as you fast and pray for the healing that you desire God to do on your behalf.

Our aim is to offer a guide and help to all people from all walks of life who believe and trust in the healing power as offered by Jesus Christ.
We believe that Jesus died and set as from the curse of the law as revealed in the book of Galatians 3:13 .....Christ redeemed us from the curse of the law by becoming a curse for us, for it is written: "Cursed is everyone who is hung on a pole.
We know that the devil uses the curses to cause harm or injury on us by inflicting us with diseases.
We welcome you to our page and world wide ministry that is centered around Jesus Christ and His healing power.
We believe that we were healed  over 2000 years on the cross when Jesus said it is finished.
We anchor our faith in Psalms 103:3-5 which says...who forgives all your sins and heals all your diseases, who redeems your life from the pit and crowns you with love and compassion, who satisfies.
Therefore forgiveness of sins and healing go hand in hand.
As we pray together here we need to know that healing is already provided in Jesus Christ and we need to thank God as we receive it in Faith.
Whatever disease you are suffering from Jesus took it and already you are healed through His stripes as we read in Isaiah 53:5..But he was wounded for our transgressions, he was bruised for our iniquities: the chastisement of our peace was upon him; and with his stripes we are.
As we pray along with you, have faith that healing is a done deal and you will see the manifestation.
Let us now pray and here is the prayer guide...

fasting and prayer for healing
My heavenly Father, What a joy to come before you through the mighty name of Jesus Christ,thanking you for the gift of life and for enabling me see another day,thank you for the mercies that are in Jesus,thank you for the healing that is in Jesus Christ,dear heavenly Father,the devil inflicted me with infirmities, I take the authority in Jesus and command the demons and spirits associated with this curse to leave in the name of our Lord Jesus for through the stripes am healed,thank you Lord for the healing and am whole,may your name be glorified now and forever in Jesus name I pray and believe.Amen

fasting and prayer for healing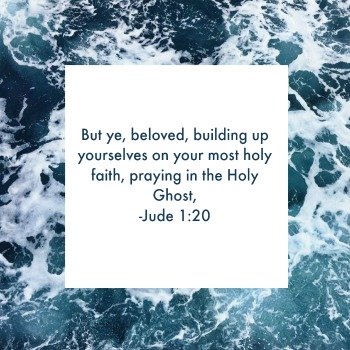 fasting and prayer for healing

Send a prayer request

in the Email Today