fasting in prayer for healing
Here is the fasting in prayer for healing that can guide and help you pray  and ask God to stretch His healing hand as you pray and fast for healing.
Healing is a done deal in Jesus Christ.
As you pray for yourself or someone else for recovery,you have to know as well as believe.
It happened over 2000 years a go when Christ died and resurrected, He forgave our sins and also healed us from all manners of diseases.
As we pray together over your healing or the healing of your loved ones. We need to have the good news with us that Christ has delivered us from the curse that causes diseases in our bodies.
Our prayer guide is based on the promises that God has given in Jesus and we know that He will do exactly as promised.
This is what God says in His word..For no matter how many promises God has made, they are "Yes" in Christ. And so through him the "Amen" is spoken by us to the glory of God.( 1 Corinthians 1:20).
The bible says no matter how many promises..all of them have results in Jesus Christ.
We have many promises that talks about healing and we are going to list some of them before we offer you a prayer guide to help as we pray together.
He sent his word, and healed them, and delivered them from their destruction(Psalms 107:20)
fasting in prayer for healing

who forgives all your sins and heals all your diseases, who redeems your life from the pit and crowns you with love and compassion, who satisfies(Psalms 103:3)
He himself bore our sins in his body on the tree, that we might die to sin and live to righteousness. By his wounds you have been healed(1 peter 2:24).
Before we pray,make sure you are born again in order to effect the promises of God.
We have to make Jesus our Lord for it to work and if you are going to pray for someone. You also need to pray for the person to be born again.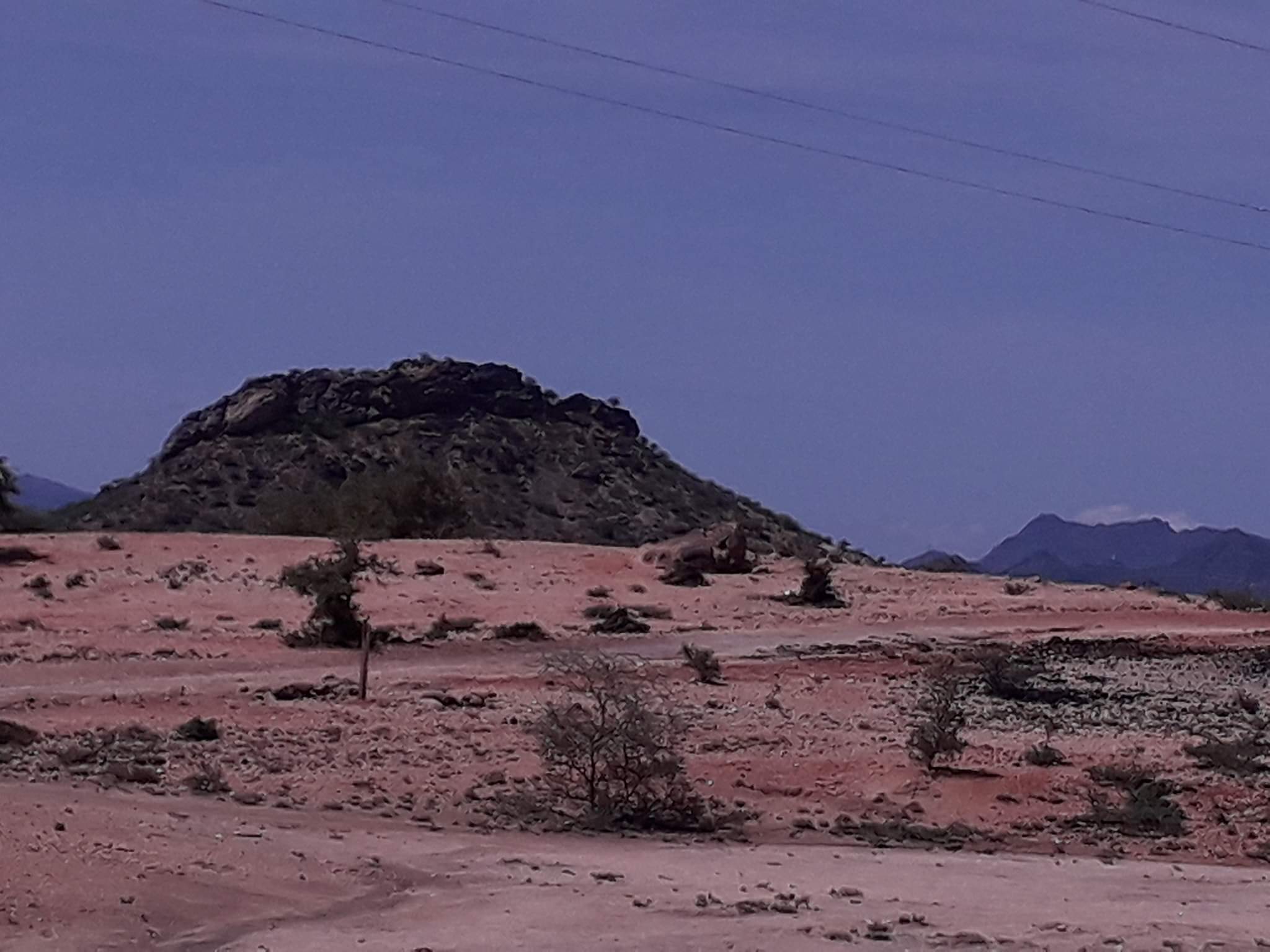 Fasting mountain
fasting in prayer for healing
Heavenly Father, thank you for your mercies and care,thank you for enabling me see anther day,thank you for your grace, at this hour want to take the authority that you have given me in Jesus name and command the curse that is causing a disease over my body to leave in Jesus name, I command spirits and demons associated with destruction sent by the devil, thank you Father for your love and care in the name of our Lord Jesus.Amen

fasting in prayer for healing

Send a prayer request

in the Email Today